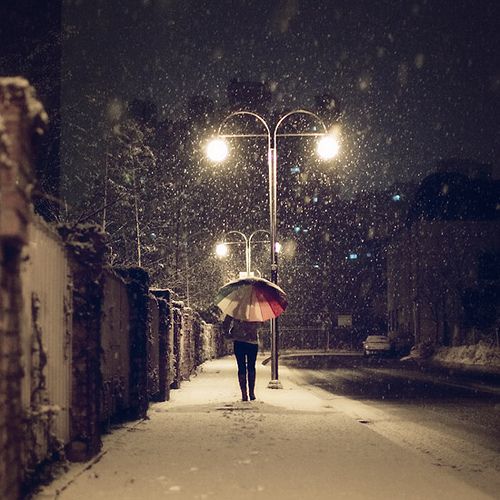 the oh hello's
create a perfect soundtrack to this snowy evening in denver.
so cuddle up, grab a drink, and relax.
and pray with me for a snow day tomorrow.
because of all the prayers you could choose to pray, one for a snow day is obviously the most important.