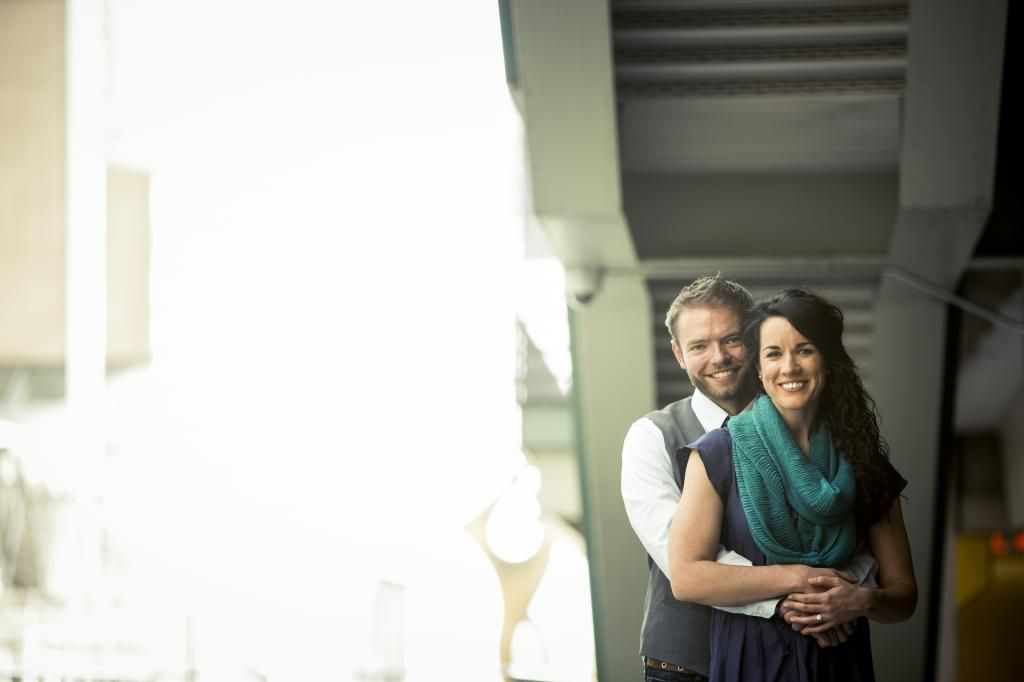 let's see here...


i live in denver, colorado with my husband, mr. lesley, our snaggle toothed boxer, sir winston, and our 23 year old turtle miss louise.
i teach 8th grade language arts where i am driven to the point of insanity and inspired ever.single.day.
i love jesus, my friends, crafting, writing, coffee, traveling the world, accessories, polka dots, cupcakes, vintage bicycles, living in denver, running races (only with a good playlist in tow), melancholy tunes, blog stalking, autumn, dogs who wear clothes, taking pictures, naps, all things china, porch time with my sis, rockford, il., the fourth of july, plastic earrings, diet coke, and hearts.
and that's all i've got.
xoxo