there is no way i could go to the northwest without seeing the o'connors.
chelsea is my favorite college homegirl (and the only person i would ever refer to as my "homegirl")
and her parents are pretty amazing.
and since we didn't feel like we'd driven enough yet, we took off wednesday afternoon for salem, oregon!

we arrived at chelsea's house where the two of us caught up on the last 2 years of our lives while nick caught up on the sports highlights from espn.

after dinner and a yogurt stop, we made it out to joe and jan's!
where joe greeted us with his favorite drink as soon as we got through the front door...my kinda guy:)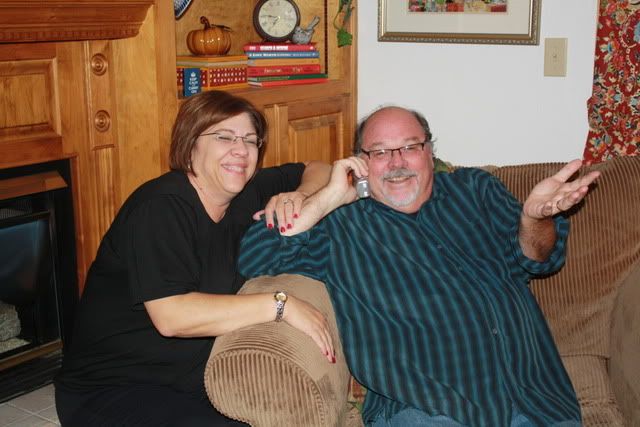 we called it a night back at chelsea's pad...after watching modern family and snuggling on the couch just like our college days.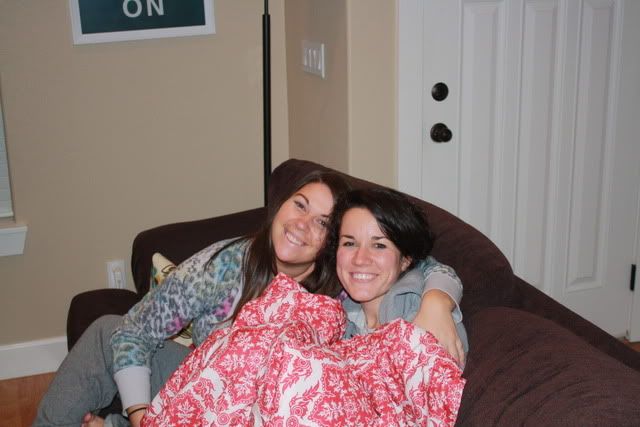 early thursday morning we made our way out to the coast...
destination? the pacific ocean.
we were pumped.

amazing ride?
check.

seat warmer?
check.
ok, i'm ready.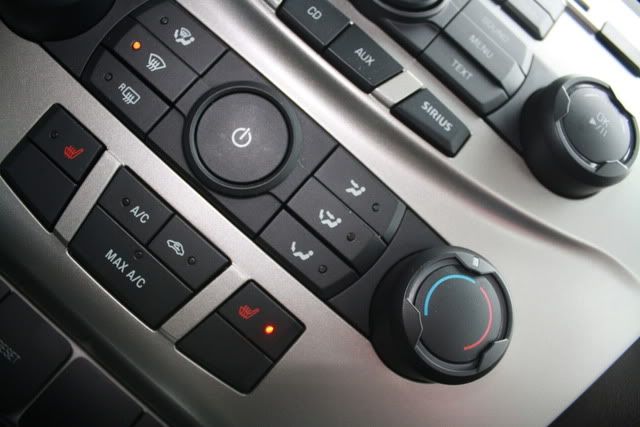 we stopped whenever we felt the urge and took pictures with the lovely scenery.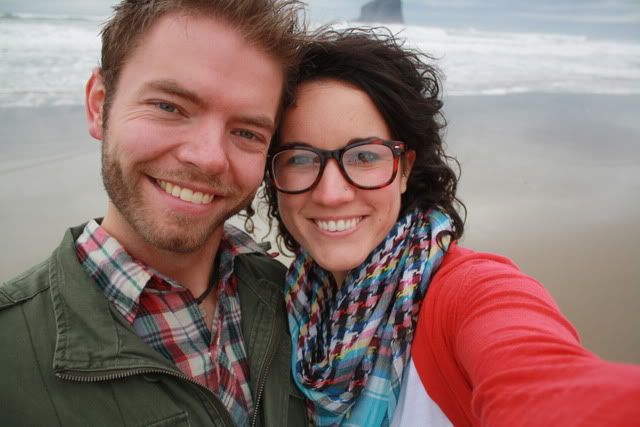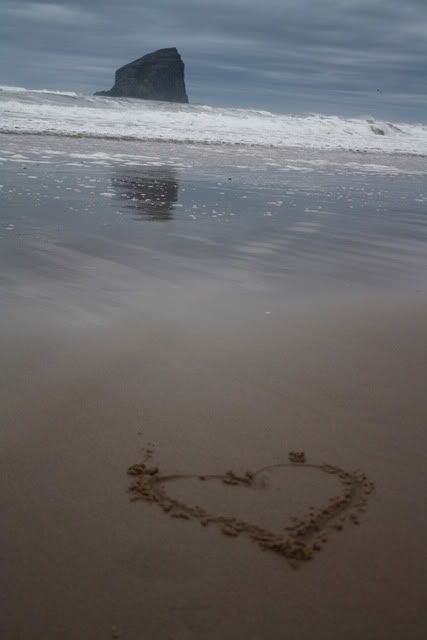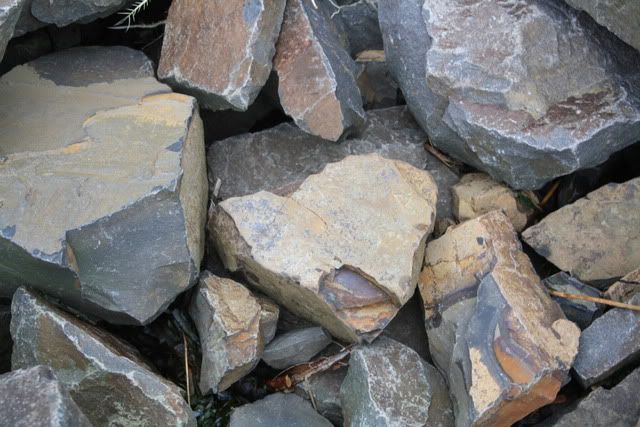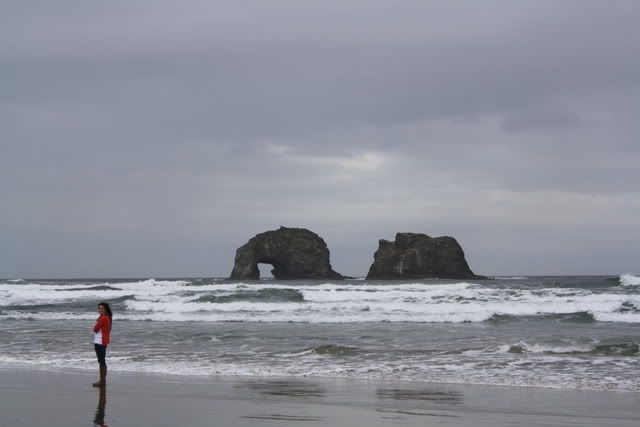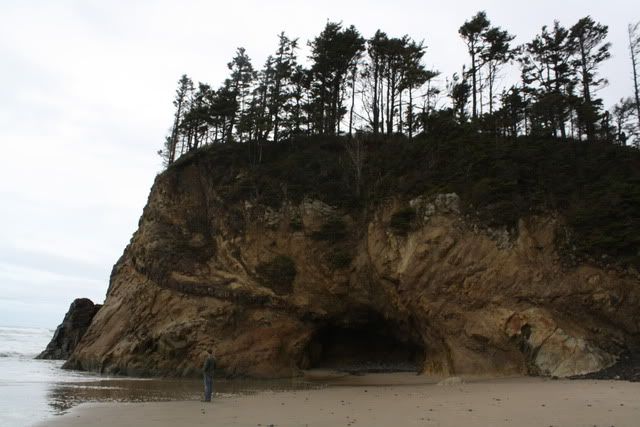 :)
no oregon coast trip would be complete without a stop at the lewis and clark museum.
right?
we decided to break for lunch in astoria before driving back to vancouver...
we found this gem.
and guess who walked in the door?
none other than NEEK!
my dear crafty college friend.
i was so surprised/happy/shocked.
and i even got to meet her son zion.
he was just. so. cute.
nicole graciously agreed to be our tour guides and take us around her lovely coastal town.
first stop?
the bay and the SEA LIONS!
beware of the sea lions.
they are quite ferocious.
a.k.a. lazy and blubber-fied
the real house from the movie!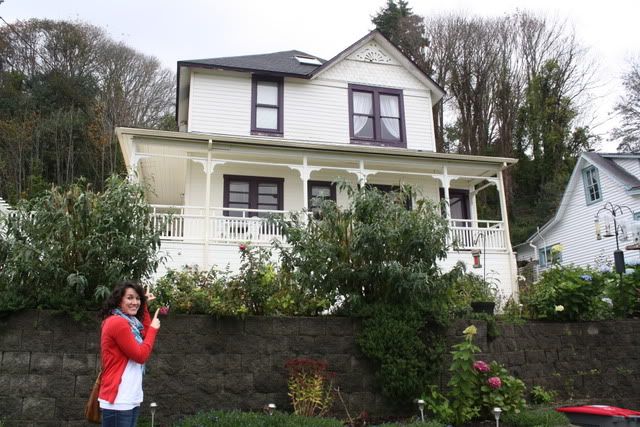 and the jail.
a.k.a. the oregon film museum.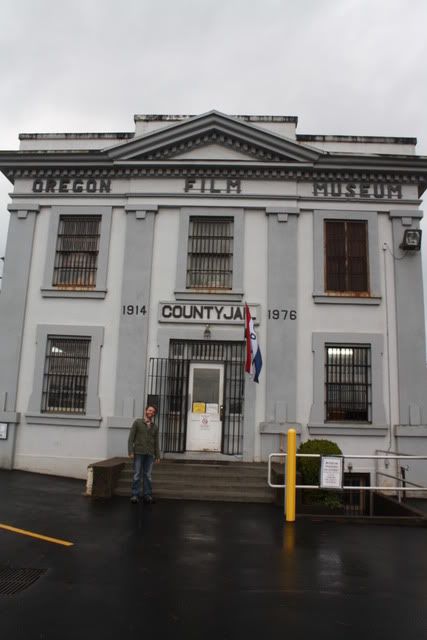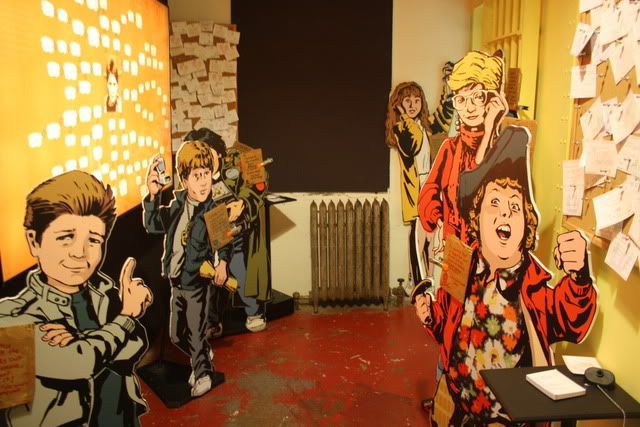 last stop?
this little guy.
we climbed up to the top...