i got the best 25th birthday present ever today...
i completed my first year of teaching!

phew.
there were many, many moments where i didn't know if we would make it (my students included)!
but we survived.

i was beyond excited to be able to capture our last couple of days together with my new camera.
i really have come to love all these precious faces
and i'm so happy i'll be around to see them next year.


here are some shots of my little darlings...
class by class first.

1st hour (7th grade)- along with my coffee, they were the perfect way to start the day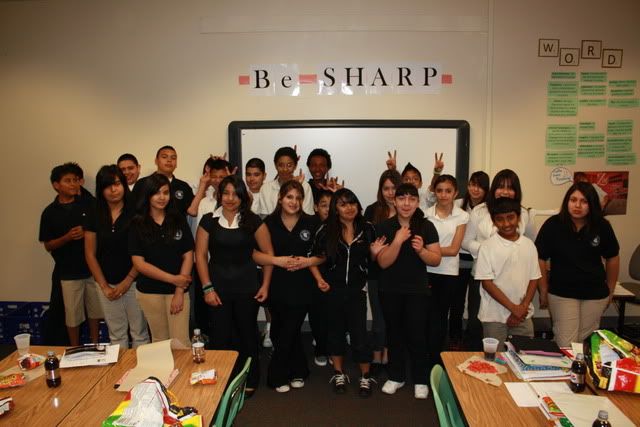 then came 2nd hour (6th grade)-
God definitely taught me patience through them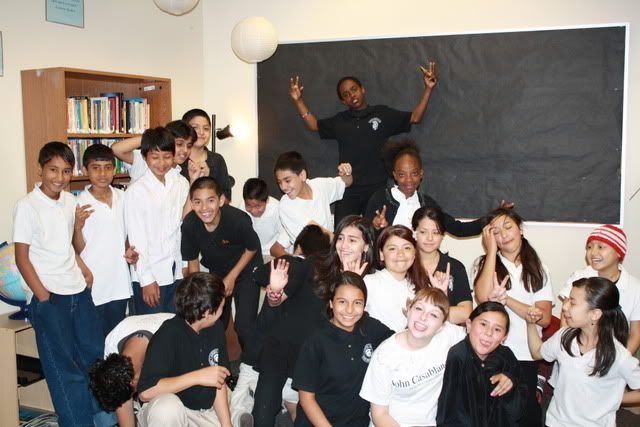 3rd hour (6th grade)- how could any teacher ever complain about a class of 8 (one girl was missing)
they were a breath of fresh air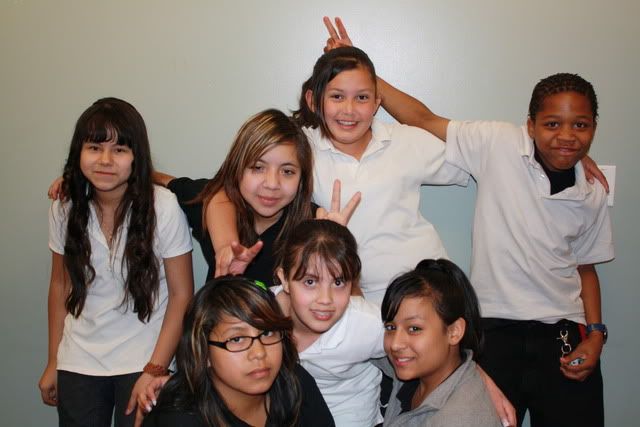 4th hour (7th graders)-
we had a love/hate relationship
but they truly stole my heart
6th period (6th graders)-
definitely the class with the most personality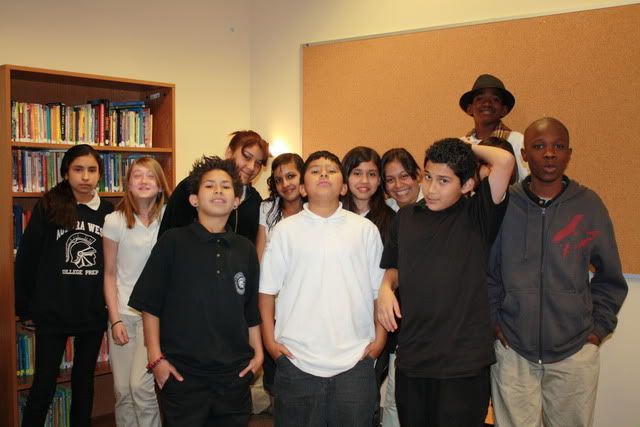 then came the photo opps...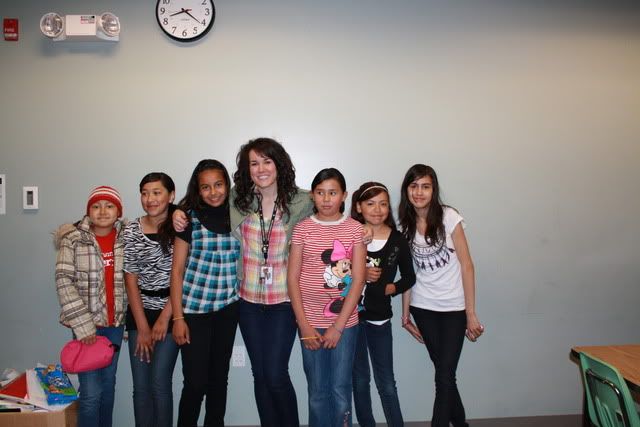 and a dream come true...
co-teaching with kari
(there is no way i would have made it through the year without her. words cannot express my love)
we read "oh, the places you will go" by dr. seus
love it.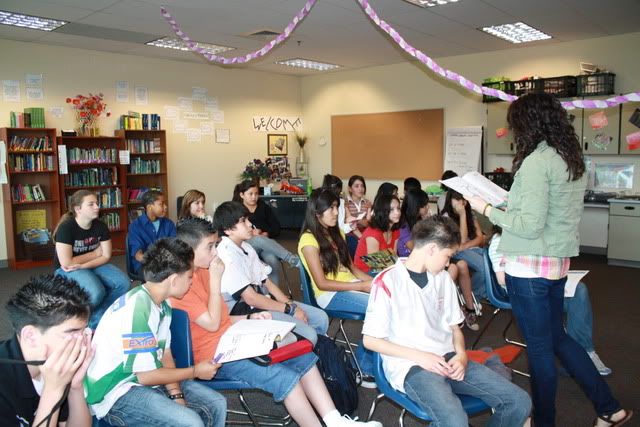 and the end of the year carnival/field day...
i told all my kids they planned the whole day just to celebrate my birthday.
i think they secretly believed me:)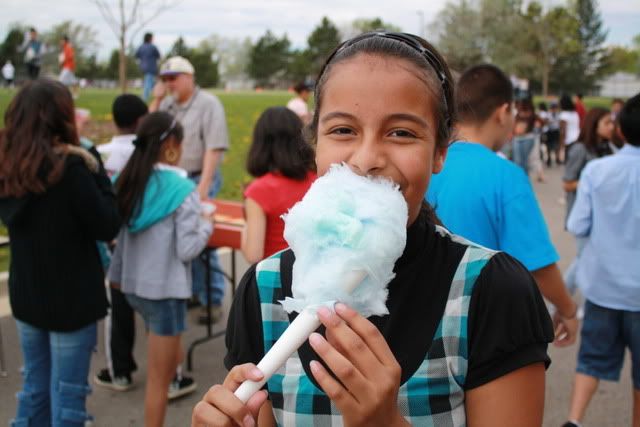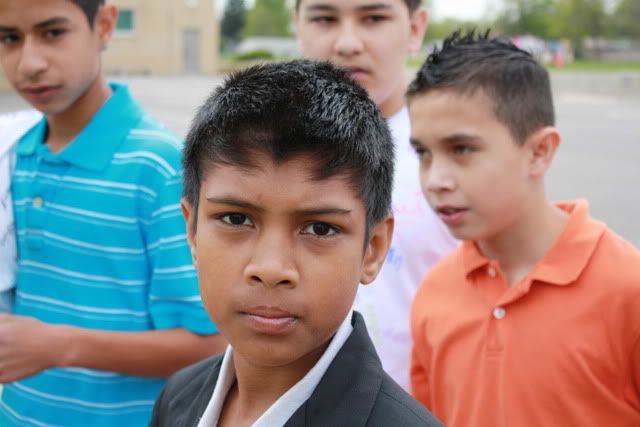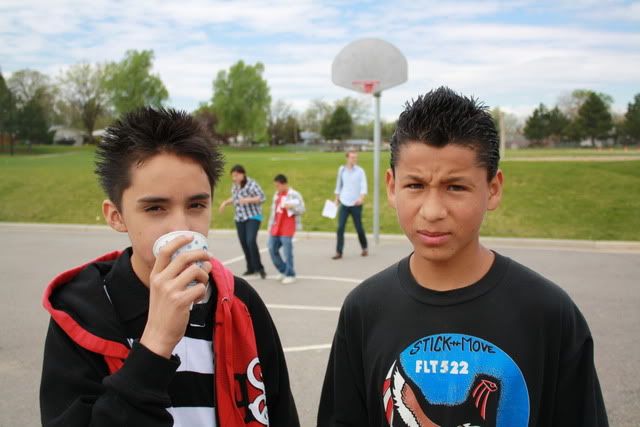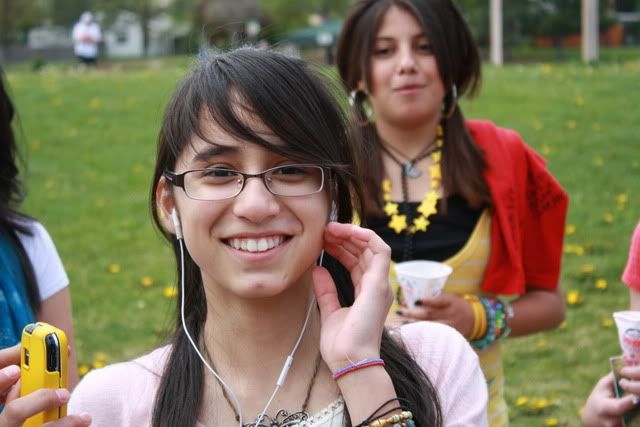 FAVORITE PICTURES EVER.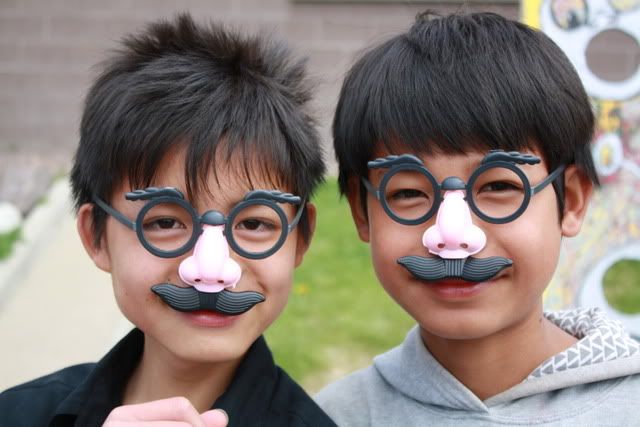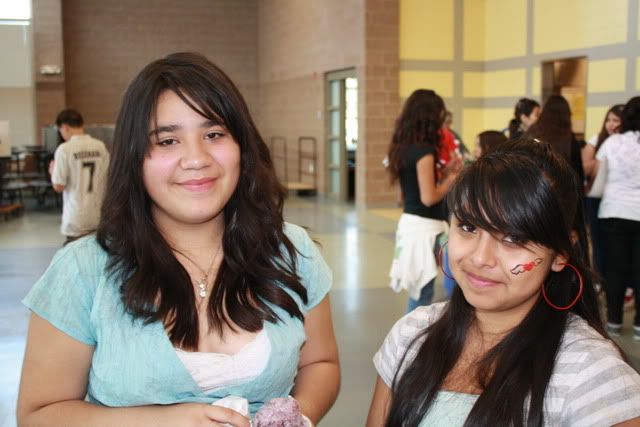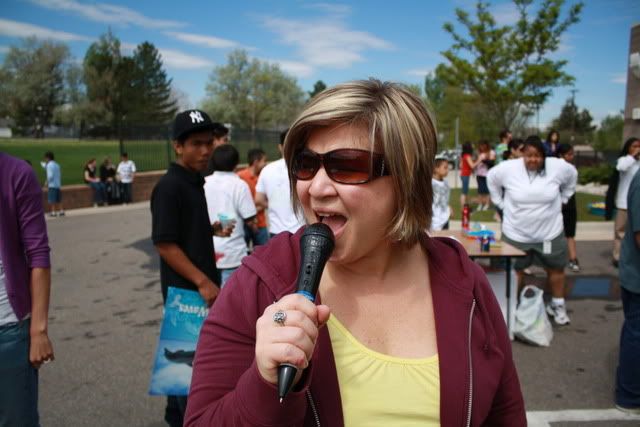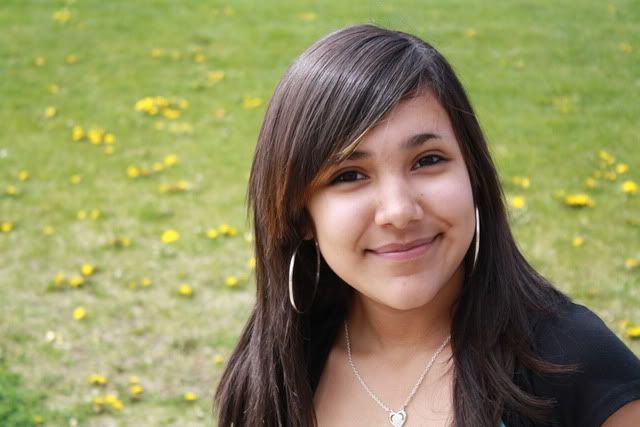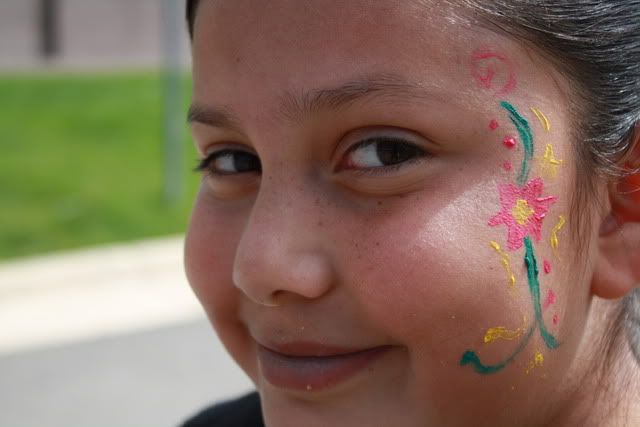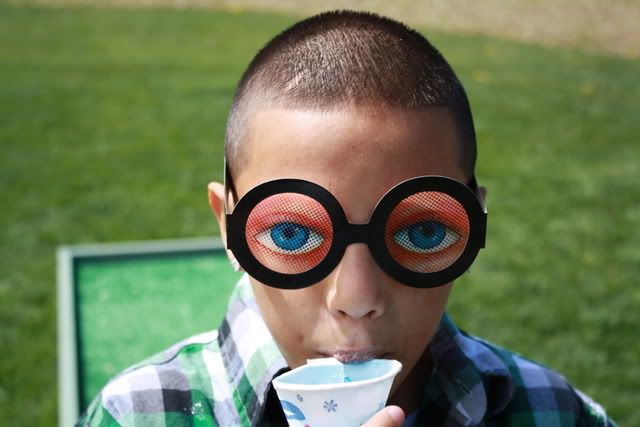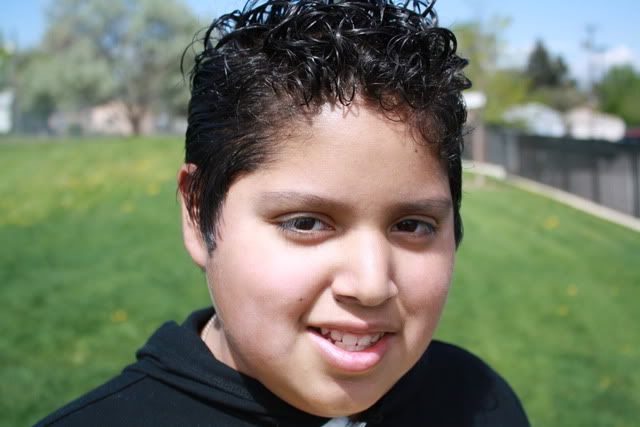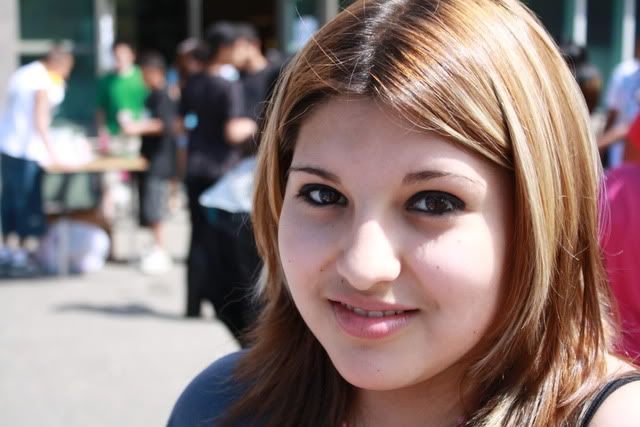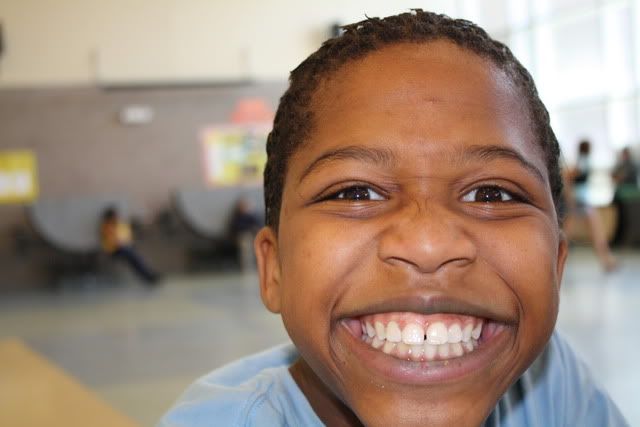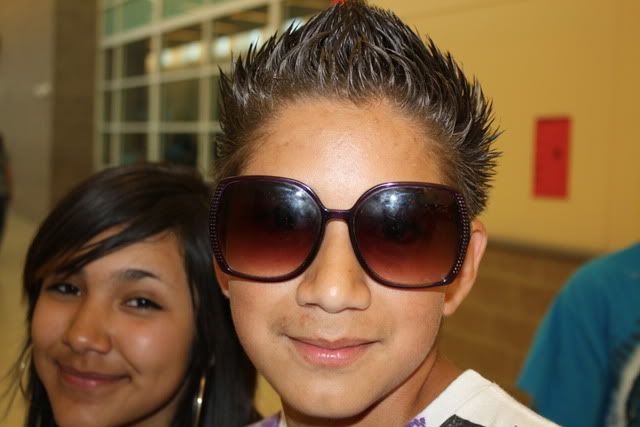 dear students,
thank you for teaching me more than i could ever have taught you.
your resilience and strength inspired me every single day.
thank you for letting me be just a small part of your lives.
please don't forget about me when you become big 7th and 8th graders.
my door is always open.
love always,
miss d.
p.s. readers are leaders.