apparently the birthday bliss knows no bounds this year
hence, a surprise picnic at wash park with this guy:)
isn't he adorable in his "book it" t-shirt?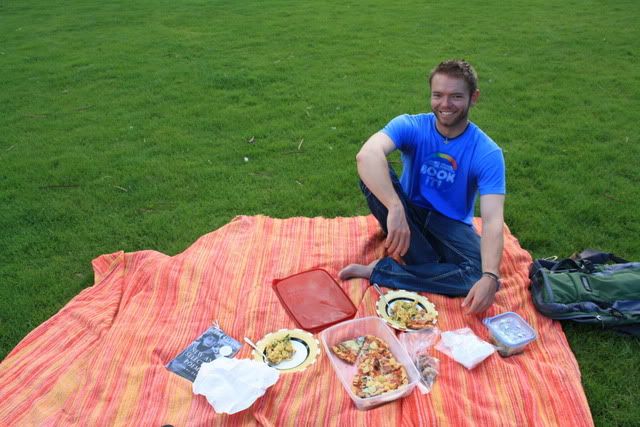 a dinner of pasta salad, hawaiian pizza (my favorite), wine, and cookie/fudge bars...delicious!
it was the perfect day for a picnic.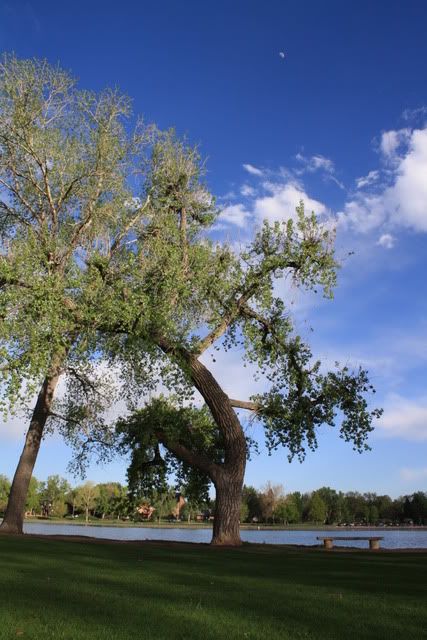 we even read a little poetry:)
and were surrounded by animals in every direction giving us the stare down.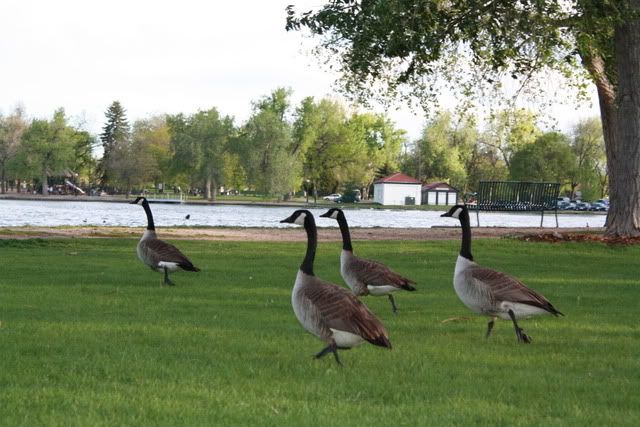 we are pretty cute after all.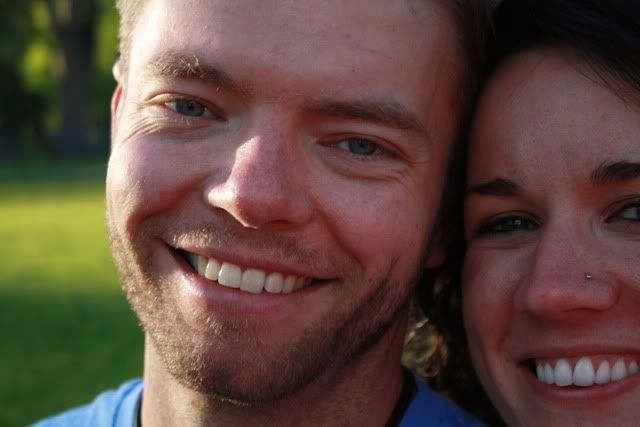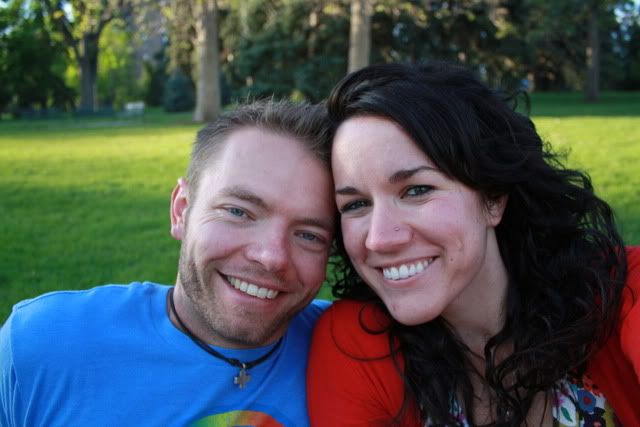 then things got a little interesting (to say the least)...
i'll just say a dog decided to go for a very long swim, the owners freaked out a bit, and all of the sudden we were surrounded by 3 fire trucks, an ambulance, and a police car (although by that point the dog was already safely on shore).
i had to document it all.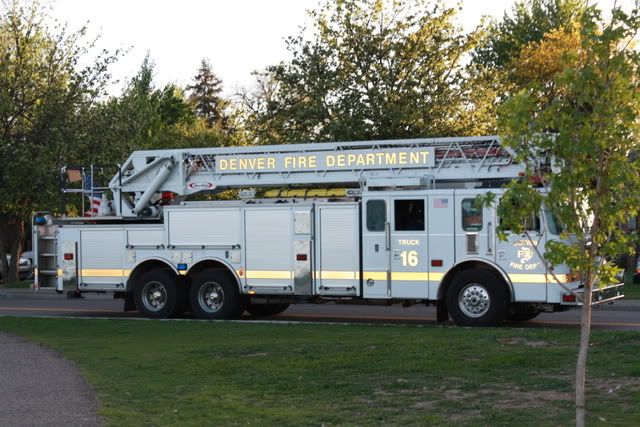 we think this was someone from the news.
i'm sure he was disappointed there wasn't more action.
the infamous dog and his owner...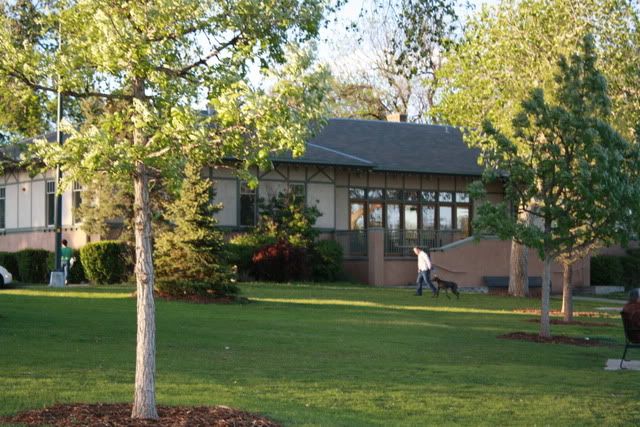 the lake where it all went down.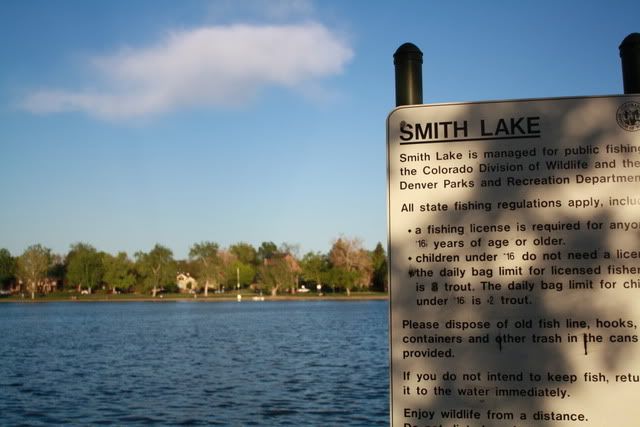 after all the excitement died down, we read some more and watched the sunset.

how did i get so lucky?