i love sundays.

today was no exception.

after church, nick and i headed to brunch at snooze (if you are ever in denver you must stop in), where he surprised me with 2 of my favorite girls who joined us as a last supper of sorts before i head off to sa TOMORROW (!) .

it was delightful.

brian came too (duffel bag and all)!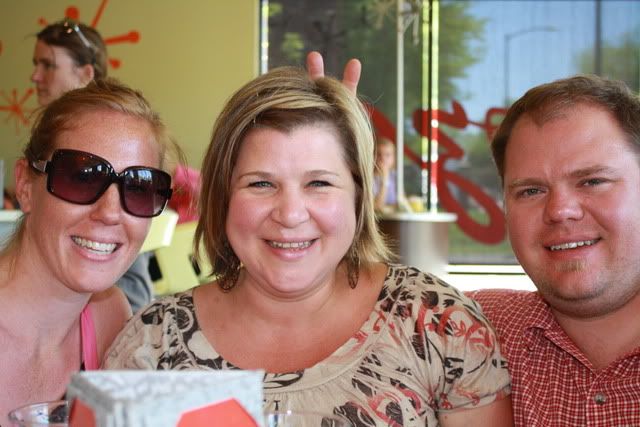 aren't they adorable?!?!?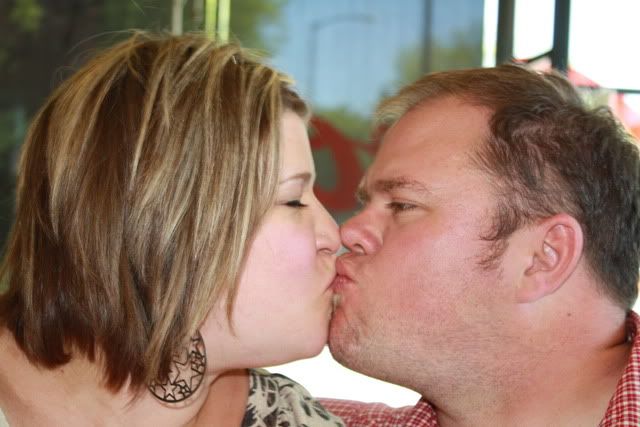 next stop: the denver botanical gardens
my grandma would be so proud of my enthusiasm for taking pictures of flowers
we walked in...
enjoyed the grassy path:)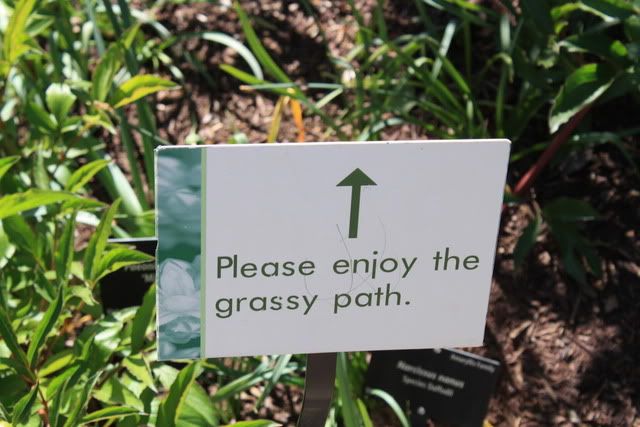 and i became a flower paparazzi.
here are some of my favorites...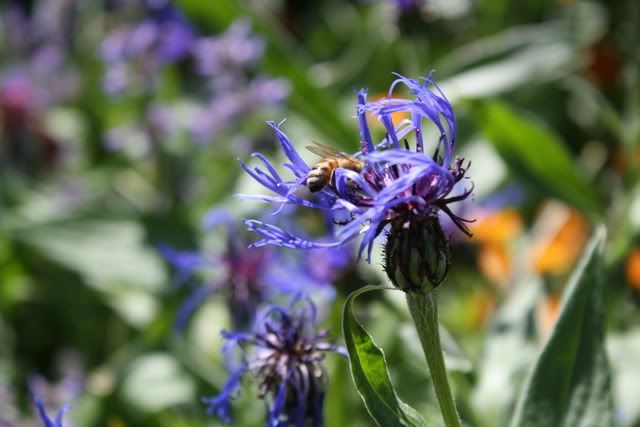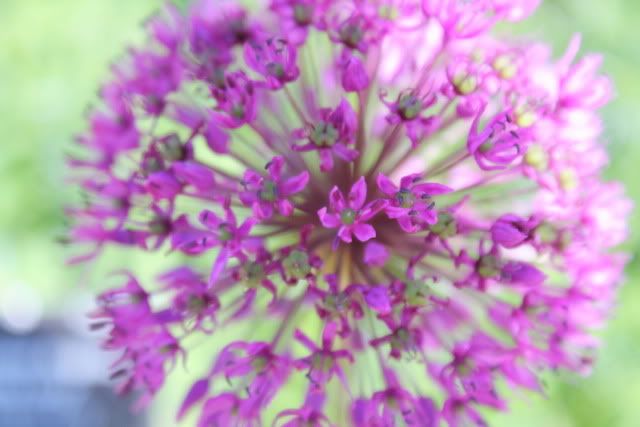 nick liked this one (hence the thumbs up:)