calley and i were invited to our first NFL game ever.
broncos vs. kansas city chiefs
we bundled up, met up with kari and brian (our gracious hosts), and headed out to the field for a couple hours of tailgating before the game started.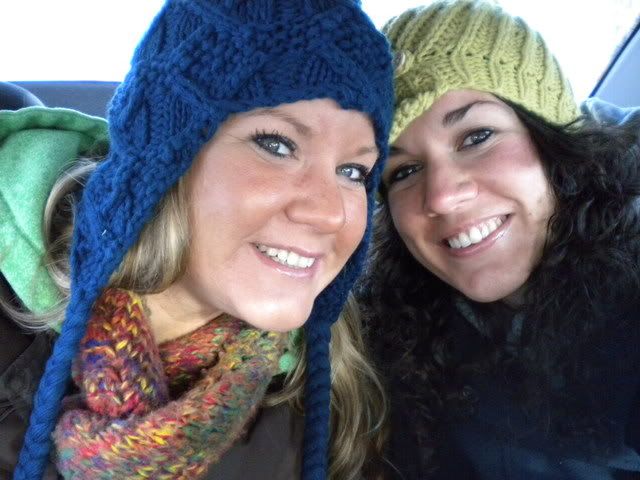 downtown denver on a blustery january day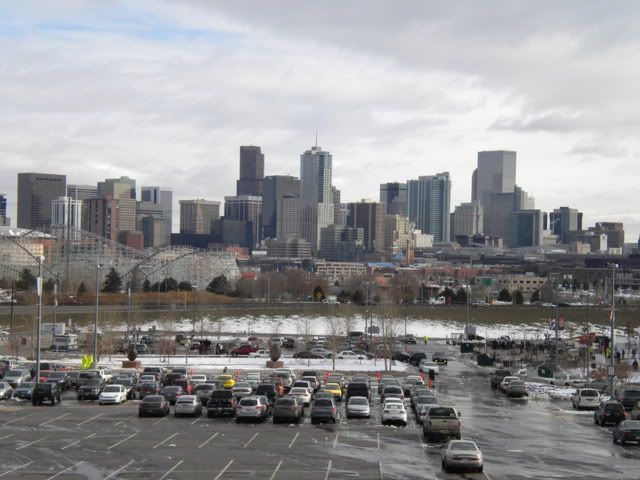 the home of the BRONCS!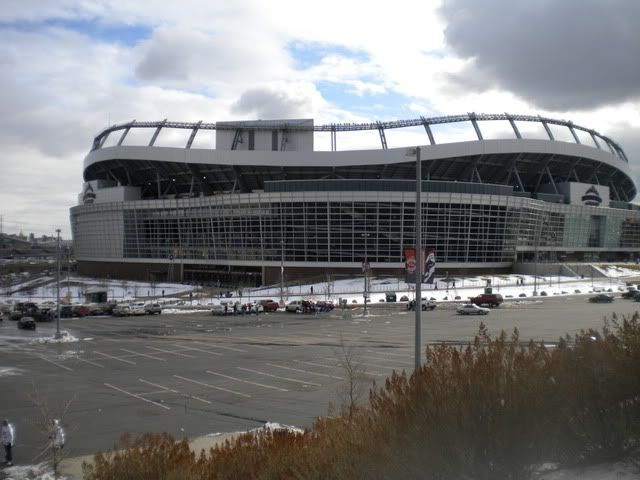 tailgating was quite the experience...there was even a grill attached to the truck bed. i was way impressed. the jacobsens don't mess around.
i was SUPER thankful for this extra jacket.
it was FREEZING.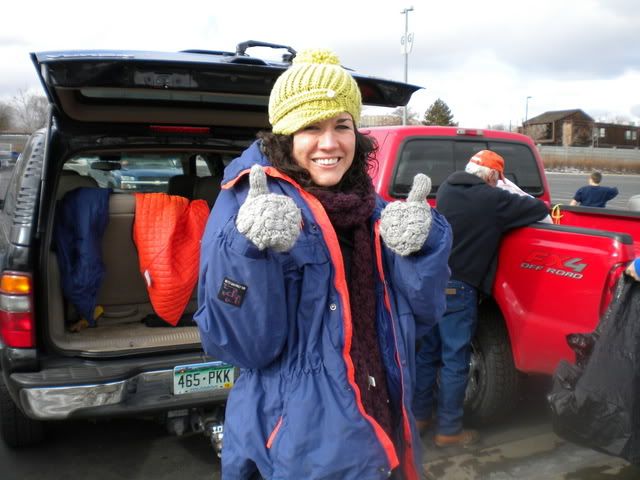 these orange, horse-haired clogs are a game day tradition for kari. unfortunately they were the cause of her sprained ankle after the game. i think they may have to go into retirement.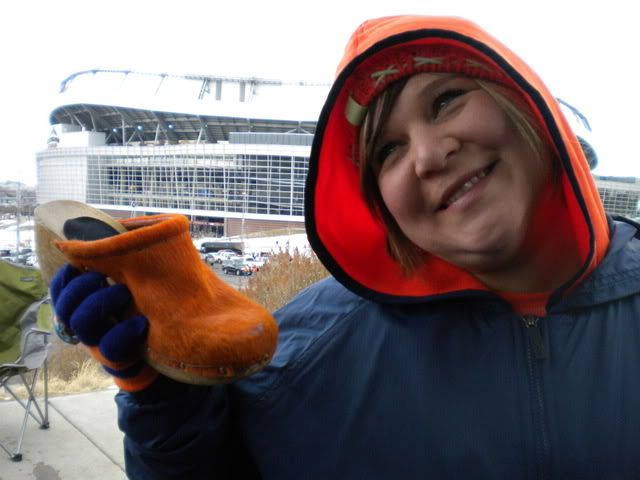 cute, cute.


stan (kari's dad) is awesome and one of the most devoted fans i've ever met. his enthusiasm is unmatched. i love him.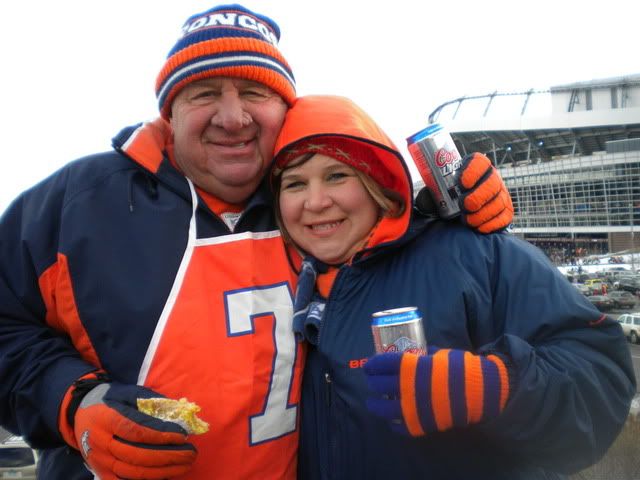 i especially like brian at the bottom of the picture:)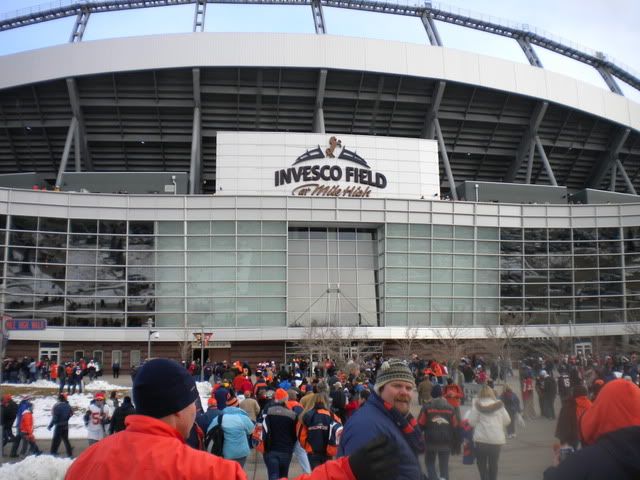 i guess we don't like lynch. i was surpised stan didn't rip the jersey off this person.
oh wait, he already did that once.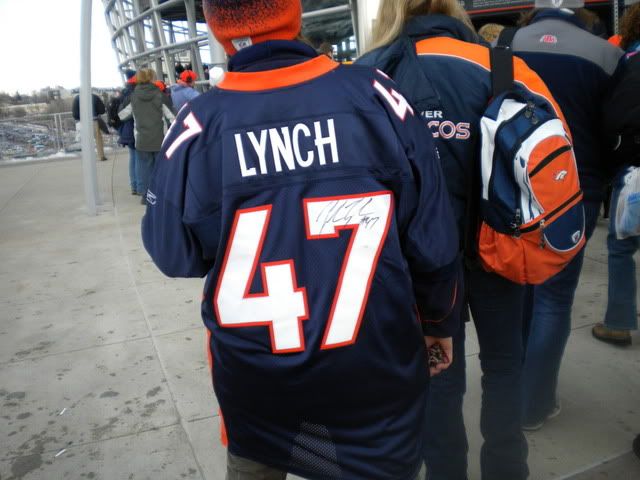 invesco.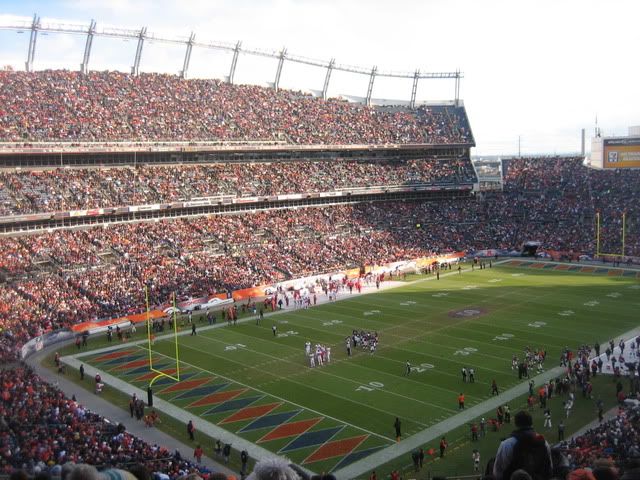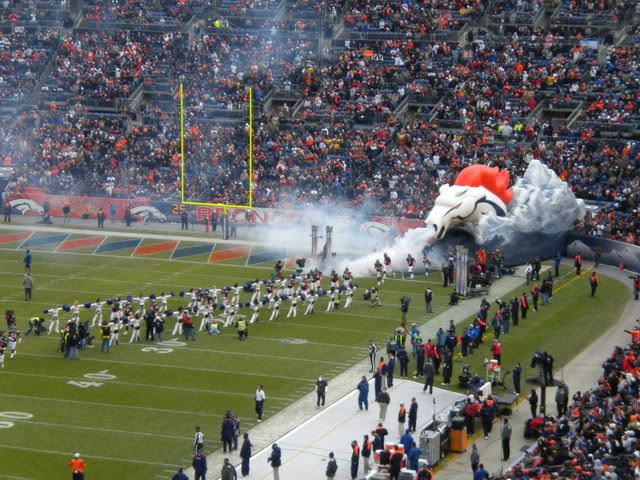 stan is quite the dancer.
and so is the man who sat in front of us.
then it started going downhill.
too bad the broncs couldn't give us a win:(
i couldn't resist posting brian's post-game recap...
there's always next year, broncos.
and i'll be back to cheer you on.