i got to see a lot of people i love when i went home to rockford, il.
people like...
christina. my friend from high school, college, and life. although we only got a few hours together before she jet setted to san fran, i enjoyed every minute. she's doing some amazing work in south africa. you should check out her website
here
.
bottom line, i just love her a lot.
amy and kristin and their mom judy have been my second family since 4th grade.
they are all such beautiful women (their husbands are pretty great too)
and amy is having a baby! i can't wait to meet little maxwell.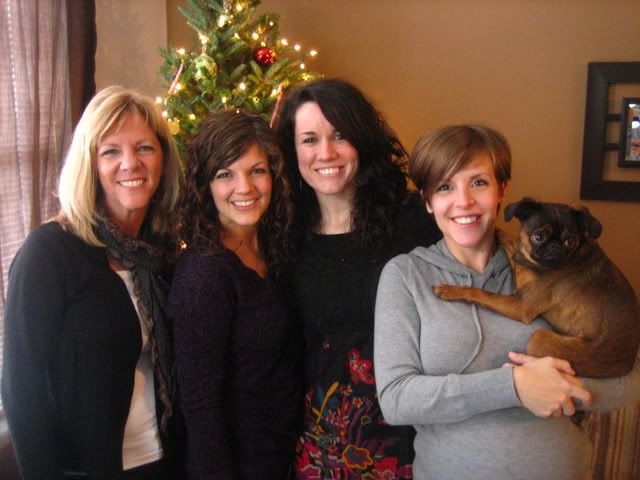 it was great grabbing coffee with my highschool friend reed (who i haven't seen in years) and his wife jen. they are a super successful couple living in berkley, ca.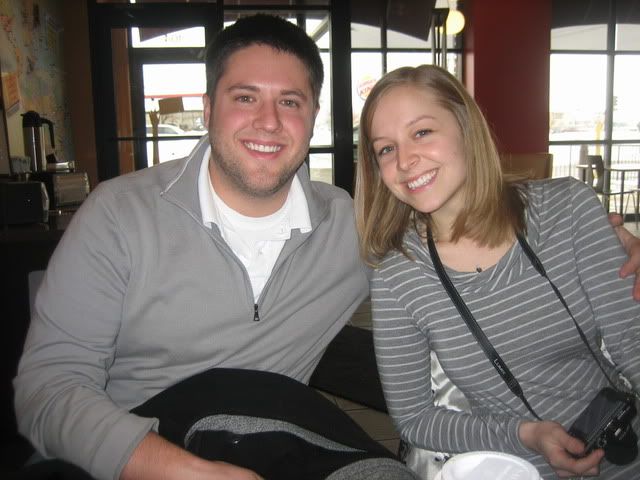 i mean, do i even need to say how much i love my nephew jayden?
words don't do justice to how much i love this little guy.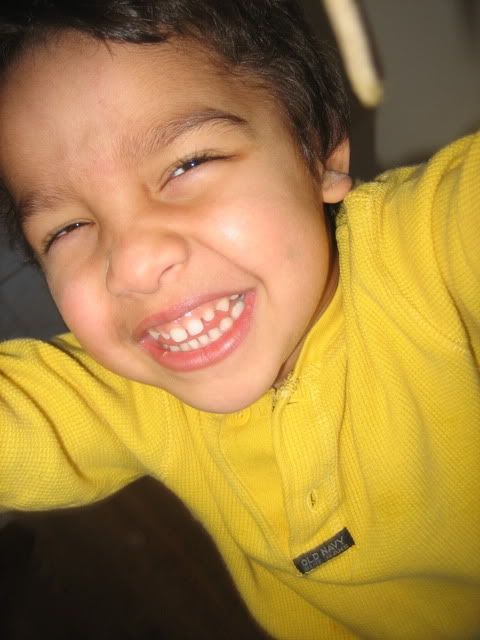 and of course, i had to video just a little bit of his adorableness.
and i FINALLY got to meet my neice fiona!
doesn't she look like a little angel?
these girls (chrissy, marci, jenelle, danni, nikki, and lele) have been in my life for as long as i can remember (some even as far back as pre-school) and i love our reunion dinners at chrissy's when i'm in town. here we are watching whitney houston on oprah. she didn't know her own strength:)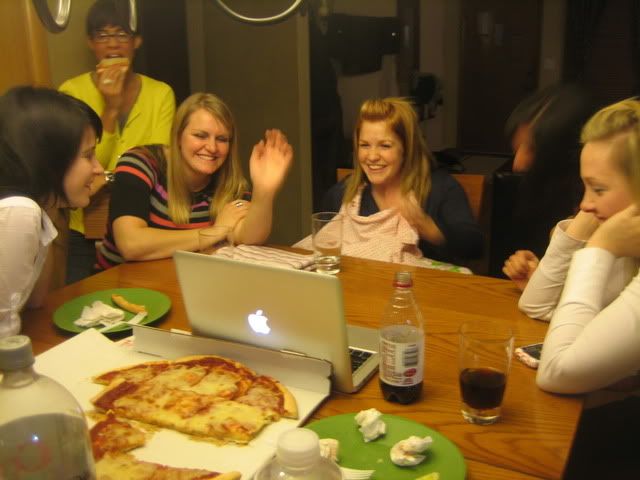 i was so lucky to get an afternoon of lunch and shopping with mandy, charlene, and chasity (some of my favorite friends from college). we had lunch at a ridiculous restaurant named durty gurts and shopped at the random/adorable shops. why can't we all live in the dorms together still?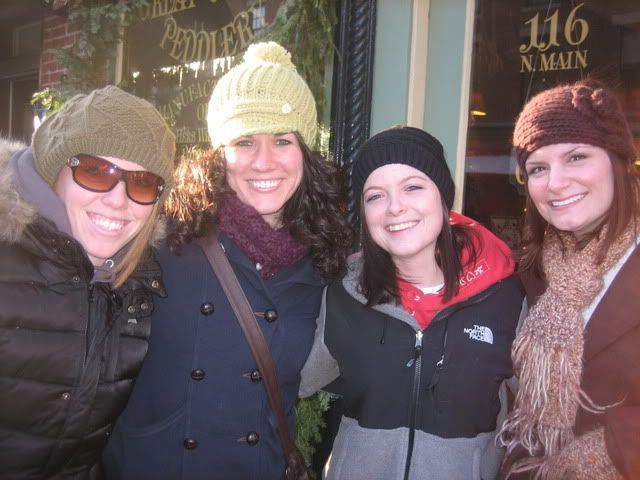 new years eve was everything i could have asked for and more (mostly because of these ladies and their husbands). a lot of good stories from this night for sure.
and of course, my parents. i love them a lot. i can't believe i didn't take any pictures of them when i was home. but i figure this picture of the beer chicken my dad made as my send-off lunch will be just as good. the chicken was amazing. my parents are amazing. they are basically the same.