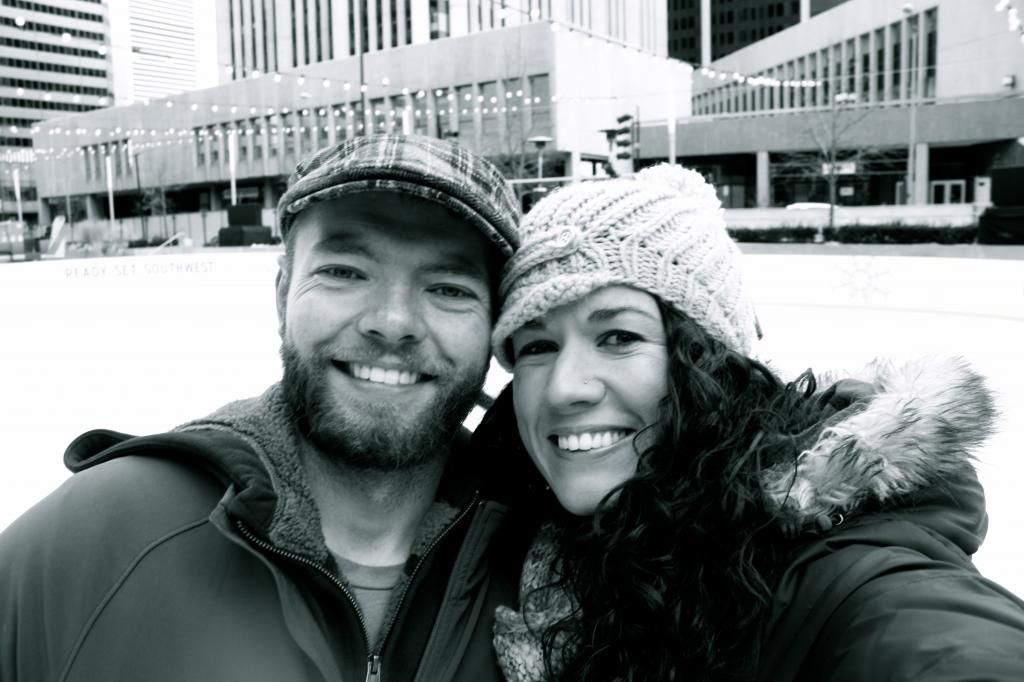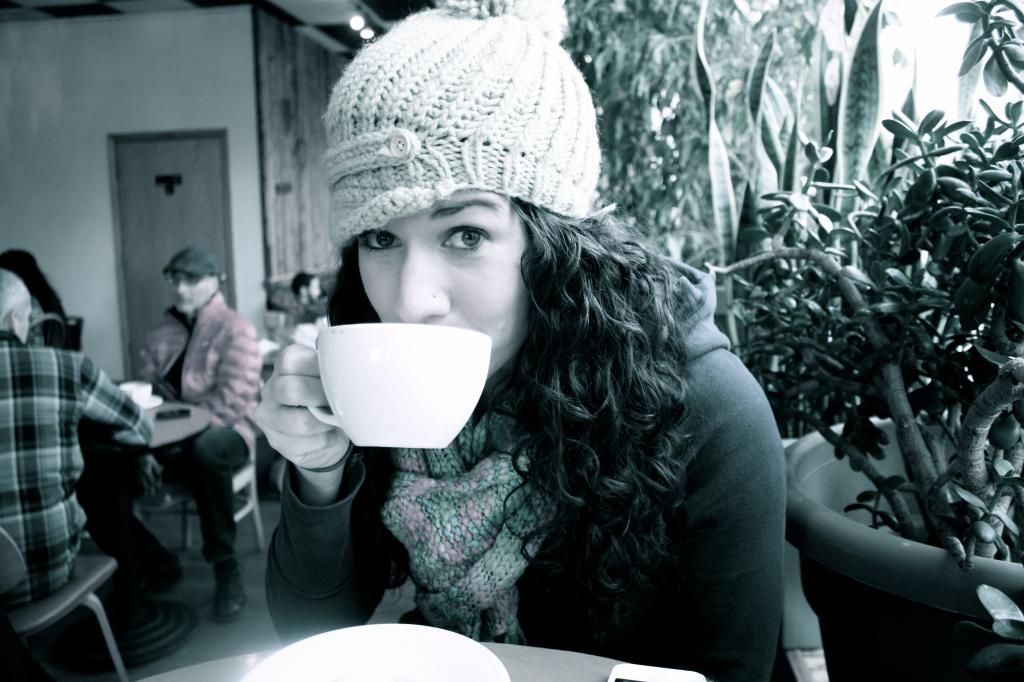 looking around the ice rink today gave me a lot of hope for mankind.
::parents with their children, teaching them to skate as their sons and daughters held onto the railing for dear life::
::couples, one of them trying their best and yet failing miserably, and the other so patient, holding them up with such tenderness::
::the father who, with a smile on his face, couldn't manage to take his hands off the rail, but laughed the entire time::
::parents along the sides taking picture after picture of their children all bundled up in hats and scarves::
i didn't learn how to stop sideways.
and i still have yet to perfect my triple salchow.
but today, at the ice rink, i felt the joy of complete strangers.
and it made me happy.