before last night, i thought the best day of mr. lesley's life was the day we got married.
but there are some things in life that even your wedding day can't compete with.
prime example: yeti santa.
a man dressed as a yeti, dressed as a santa, sitting in a brewery for photo opps for one hour on a wednesday night.
a.k.a. the culmination of all mr. lesley's dreams coming true.
thank you
great divide
for reminding me that even on my best day, i can't compete with the wonder, beauty, and joy that is a festive sasquatch.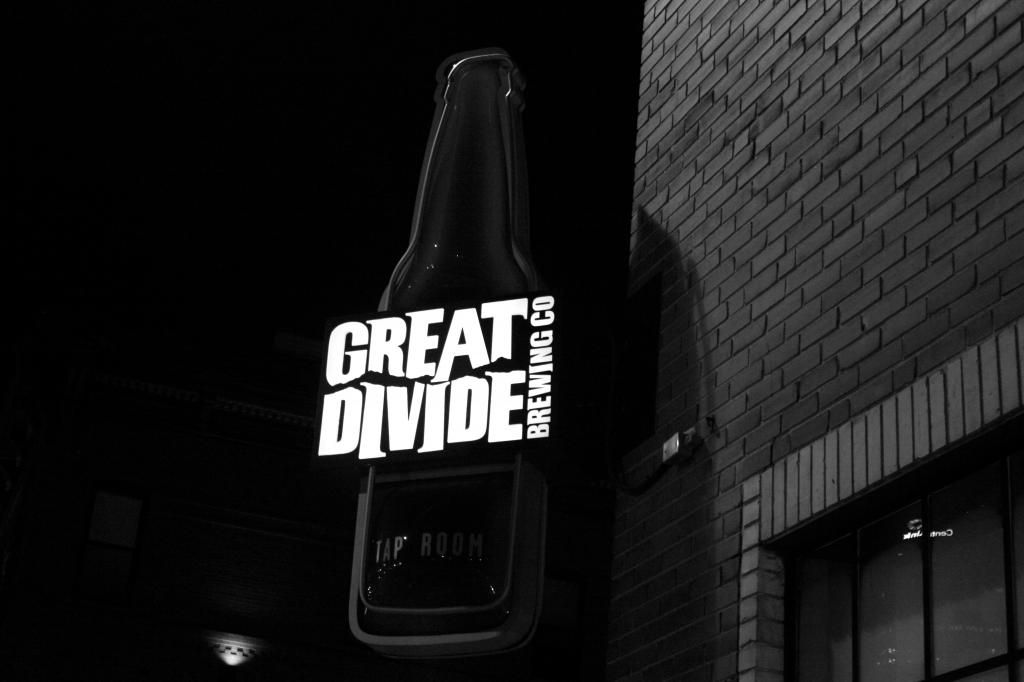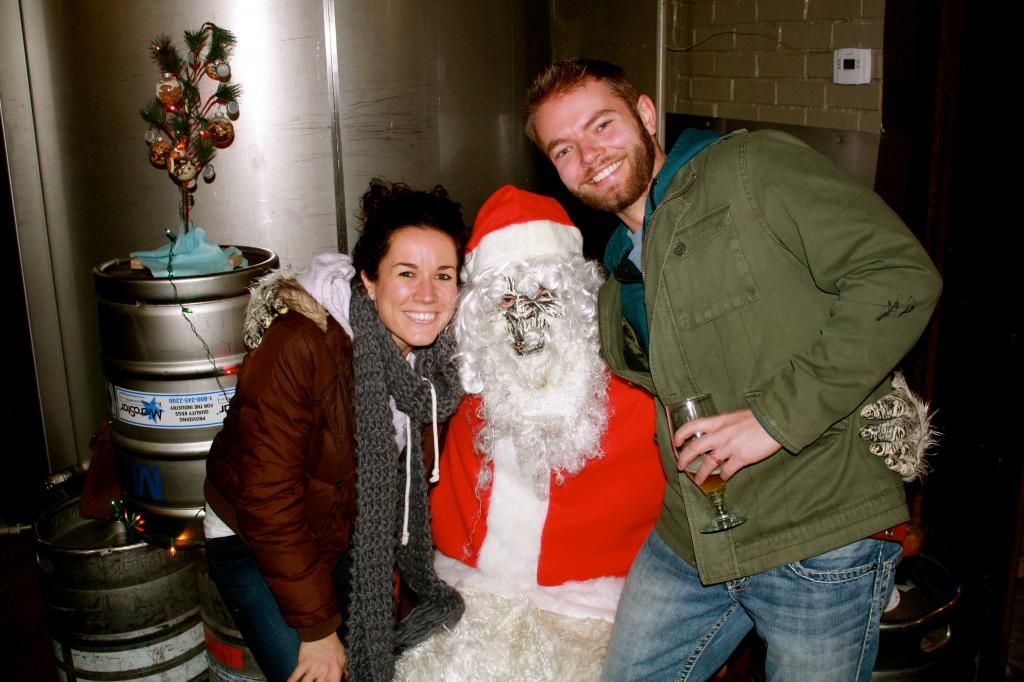 merry christmas,
love the lesleys and the newest member of our family.
i think he will get along great with sir winston, don't you?