i have loved patty griffin for quite awhile now.
her voice. her lyrics. her sound.
it all combined puts me in a melancholy burst of ecstasy.
it's the absolute best.
for years, i've dreamed of seeing her in concert, but it never happened for me.
that is until...
mr. lesley slapped these bad boys on the table before we walked out the door for dinner on saturday night as an early christmas present.
i was shocked.
i had no idea she was even in town.
he told me my sister and i would be going to see her together that night, since he thought we would enjoy the quality time with patty more than he would.
isn't he the absolute best?
i was over the moon excited.
we joined calley and aaron for dinner downtown before parting ways...
girls to the concert of a lifetime.
boys to drinks and sports talk.
and to top it all off, it snowed as we walked to the venue.
minus the snowflakes going up my nose, it was pretty darn perfect.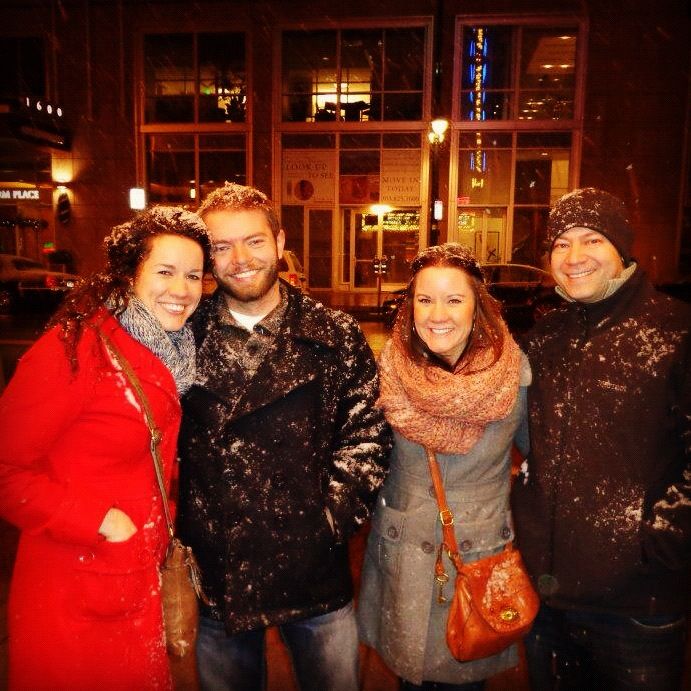 calley and i were definitely some of the youngest people there, but i didn't care one bit.
patty's voice was like a big stick of butter, and i was instantly mesmerized.
i could have sat and listened to her sing for hours.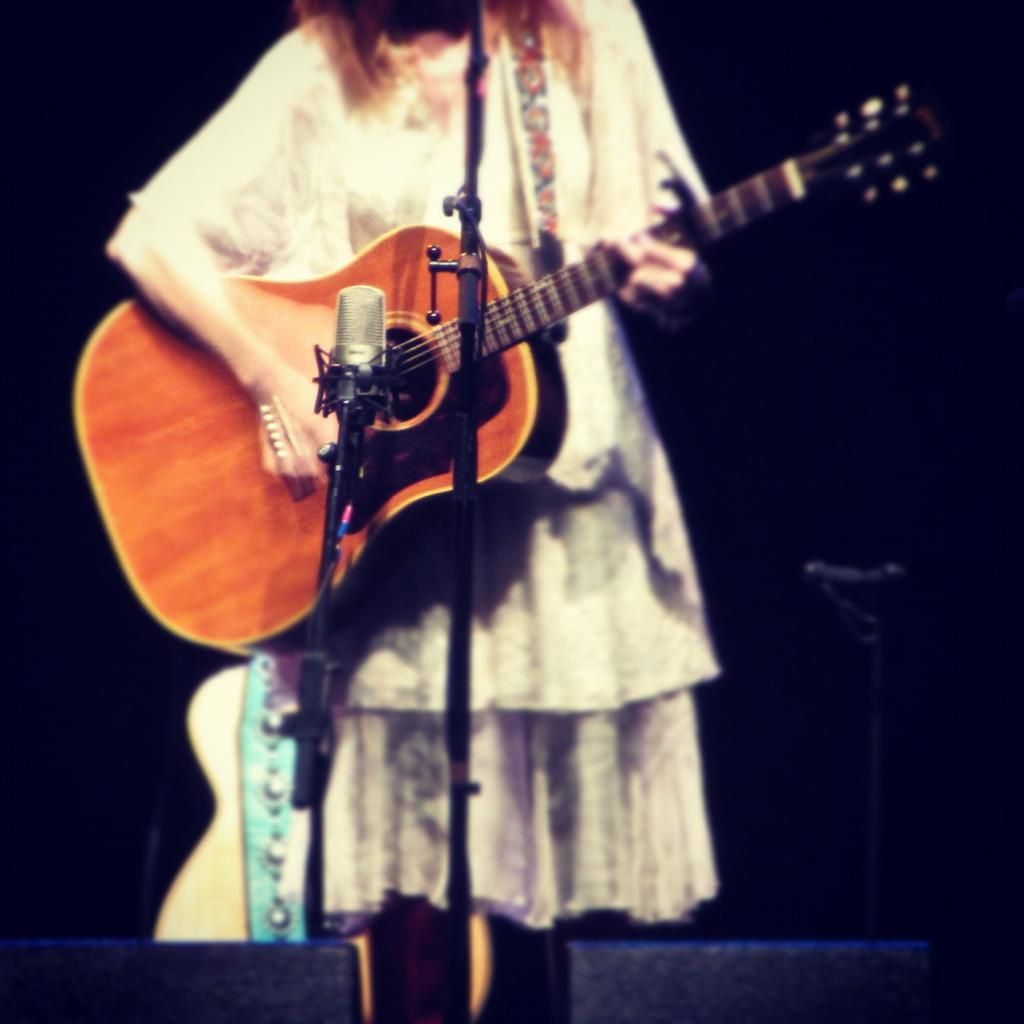 was the concert was so great because of the company?
of course.
the dream of seeing patty griffin live becoming reality?
you better believe it.
but the best part had to be getting such a thoughtful surprise from the man i love.
it is so good to be known, isn't it?
i feel so blessed to be married to such a wonderful man like mr. lesley.
he's the best.
p.s. in case you are unfamiliar with the wonder that is patty griffin, i put together a little sampling of my favorites for you to enjoy.