this past weekend, we headed out to steamboat springs to run in the steamboat springs half marathon...
my dearest friend heather was my running companion and totally dominated (seriously).
mr. lesley, his cousin sean, heather's hubby jason, and her parents all joined in for the action.
here are the highlights...
friday night: walks down the streets of this cute little ski town, poses with honest abe, photo opps...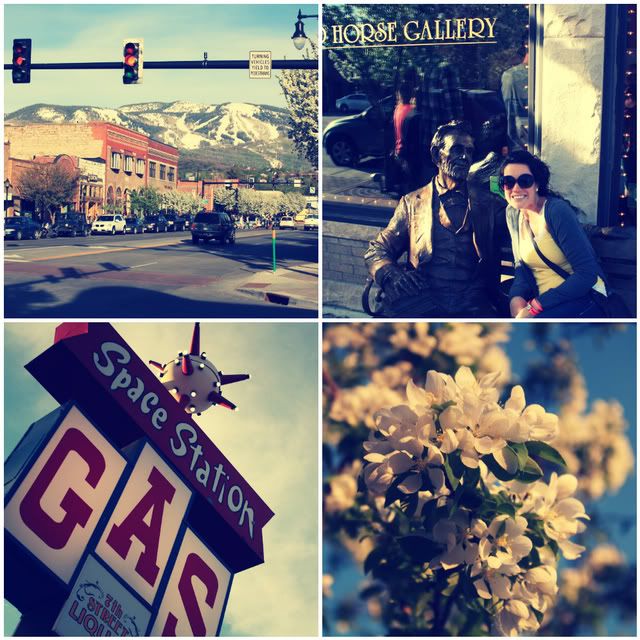 dinner at beau jo's, "awesome" t-shirts (literally), and ending the night at a little bar with a lot of intense games of photo hunt (FLOWER!, BLUE!, EXTRA LINE!, CHIMNEY!)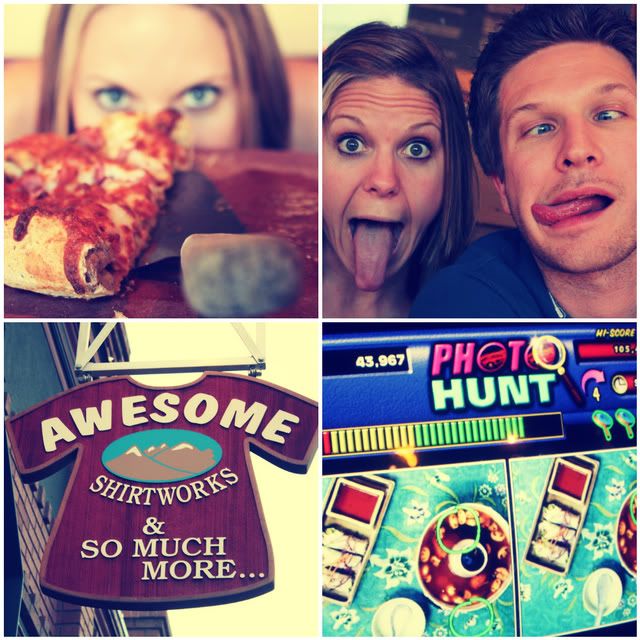 saturday: picking up race packets, awkward photo shoots (thanks sean!)...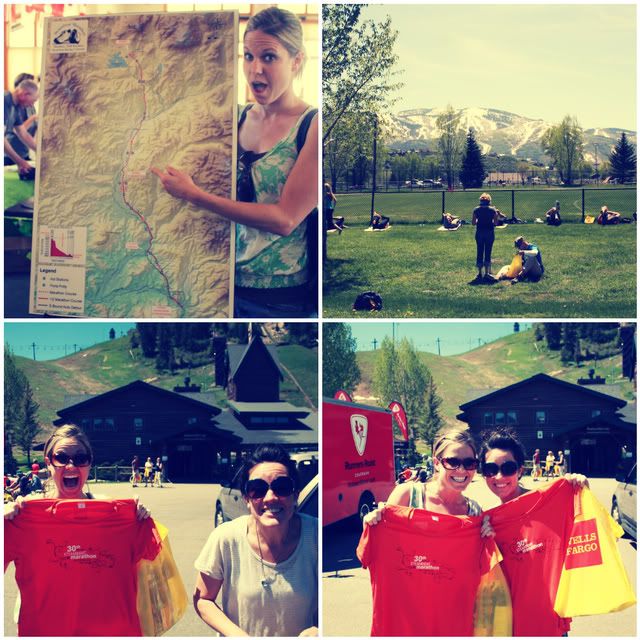 fyi swimsuits are optional after dark...in case you were wondering.
but, no worries, we left in the afternoon:)
dino-mite pics, mountain main haircuts, and CARBO LOADING!

sunday: RACE DAY!
a lot of sweat, a lot of rap songs, a lot of gel bites, a lot of spilling on myself while trying to drink water and run through the drink stations, a lot of "legs, don't give out on me now," a lot of beautiful scenery, and a lot of heather being amazing and finishing in under 2 hours (i was 8 minutes behind)!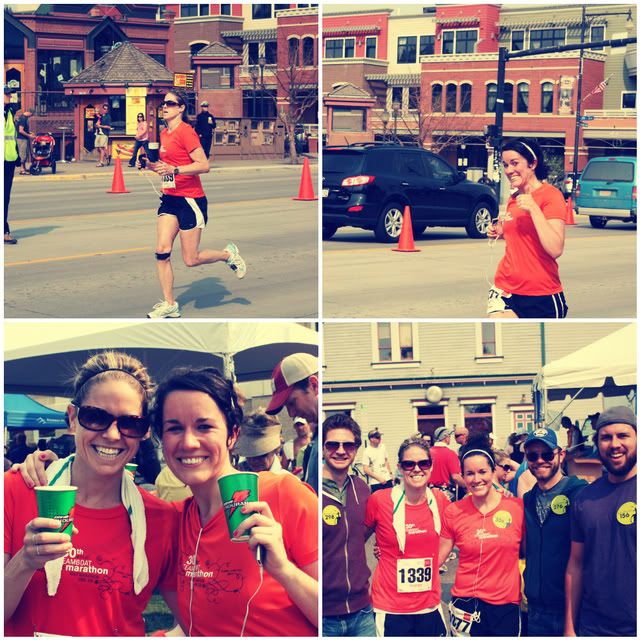 half marathon number 3 = success.
heather, you are a rockstar.
mr. and mrs. lausch, mr. lesley, sean, and jason, you are the best fans two girls could ask for.
marathon in october, you scare me now more than ever.
wish me luck.