this afternoon i did something very fancy.
i had "high tea" with the best church ladies around.
church of the advent, what what?
i put on my dress and grabbed my tea cup (for the tea cup exchange of course) and tim tam treats...
and i was ready to go.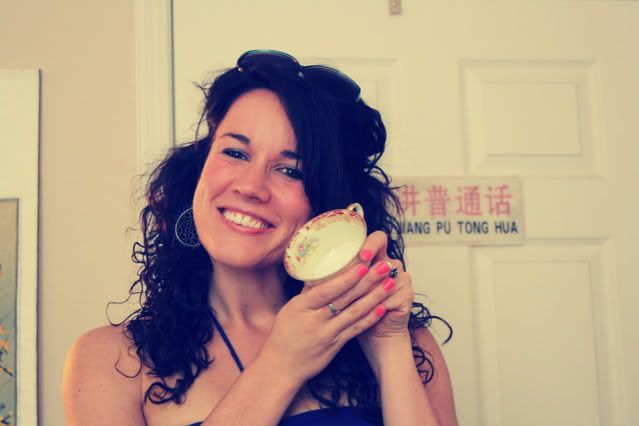 there were so many delicious treats.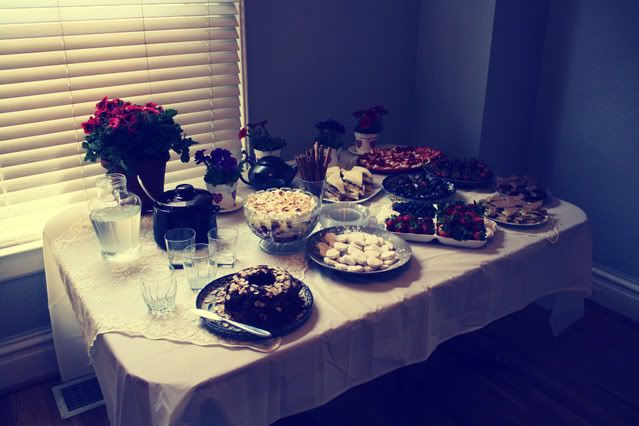 and lovely tea cups for everyone.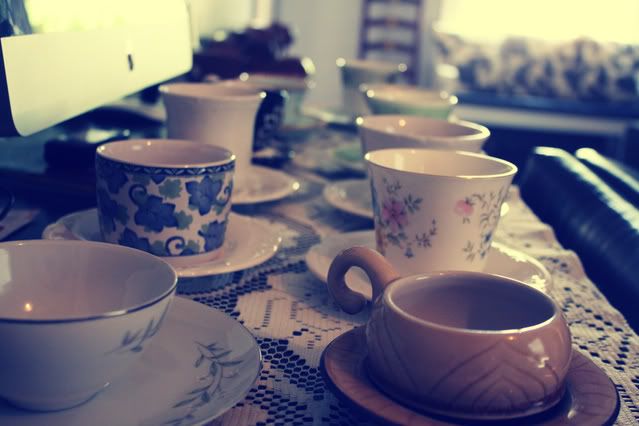 we did the tea cup exchange dirty santa style...
so i may or may not have stolen this gem from an innocent woman.
i just couldn't help myself.
i loved it too much.
now it was time to introduce the ladies to the glorious art of the
tim tam slam
.
carrie graciously agreed to let me photograph her process
(only after we talked and talked about how much we both love blogs).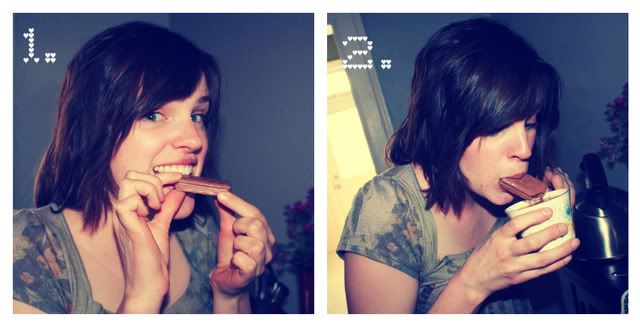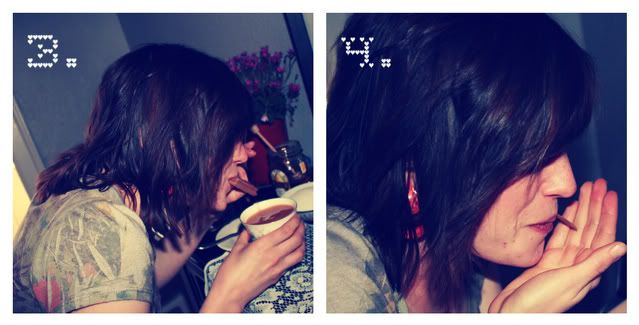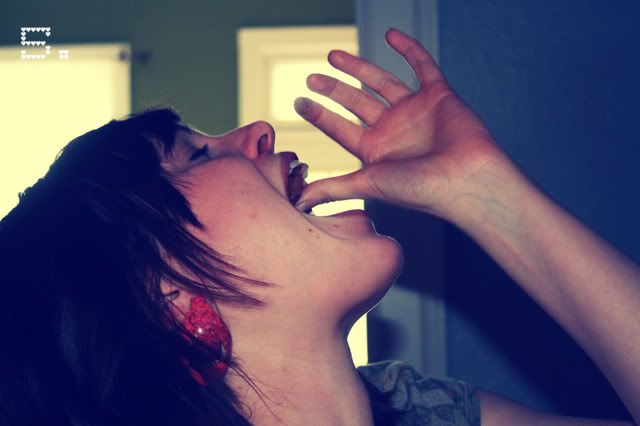 (another soul has seen the light).
we ended the afternoon with some extreme crochet.
only in colorado, folks.
only in colorado.
extreme=long grass and a mulch covered stretch between two houses.
since i lettered in crochet in high school, i knew i would dominate:)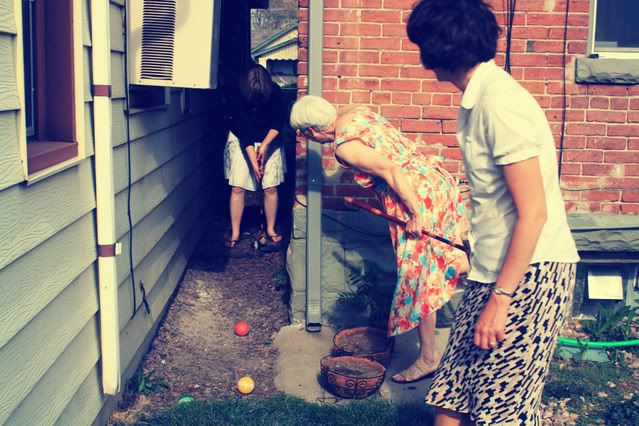 unfortunately, i didn't pull off the W...
but i was a gracious loser and kept my mallet to myself.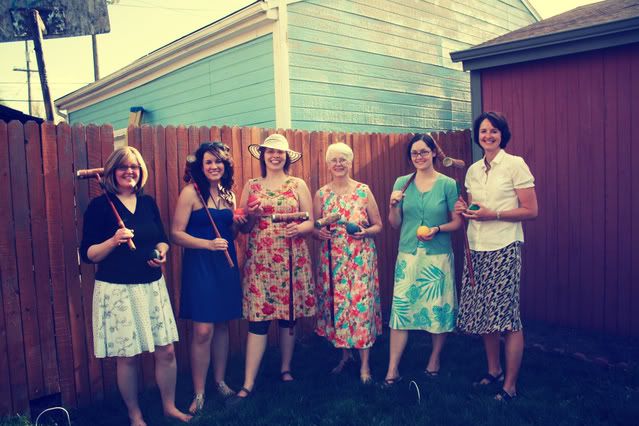 what a lovely afternoon.
(oh and the 80 degree weather helped too.)