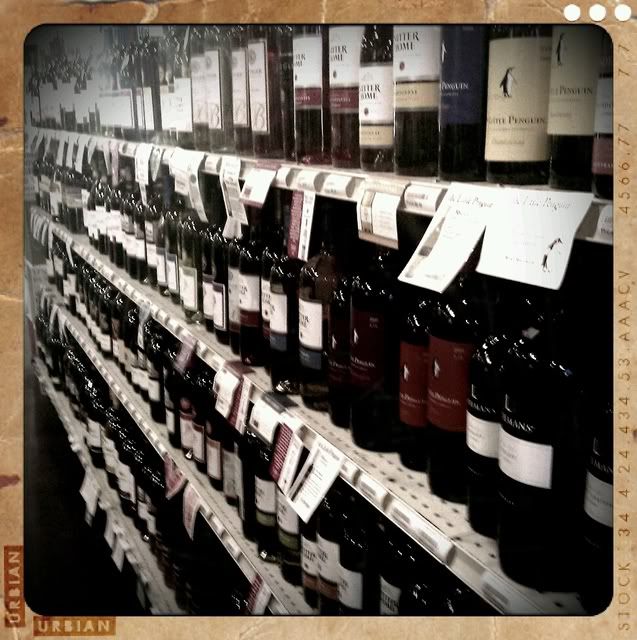 1. tuesdays= date night.
2. mr. lesley always cooks me dinner.
3. i get to pick out the vino (my favorite find thus far? cupcake wine. i go by the name and the label primarily. very fancy system).
4. we go through our tuesday questions. we got the idea
here
. (i bet you wish you knew what our questions were. i know secrets don't make friends, but a girl's gotta have some mystery...right?)
5. i cuddle with winston while the mr. reads his non-fiction.
6. we watch a movie and i pass out (i mean, duh).
7. highlight of my week. hands down.