if you live in denver, visit denver, pass through denver, etc.
you must go to
the shoppe
.
why?
because they have...
1. delicious cupcakes.
(like chocolate with cream cheese frosting...oh my!)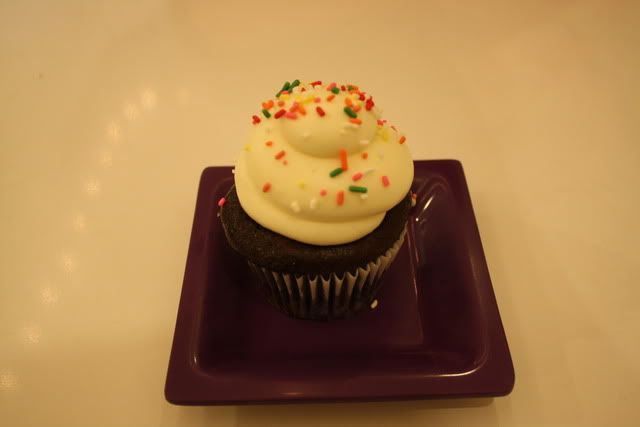 2. oodles of board games.


3. interesting artwork.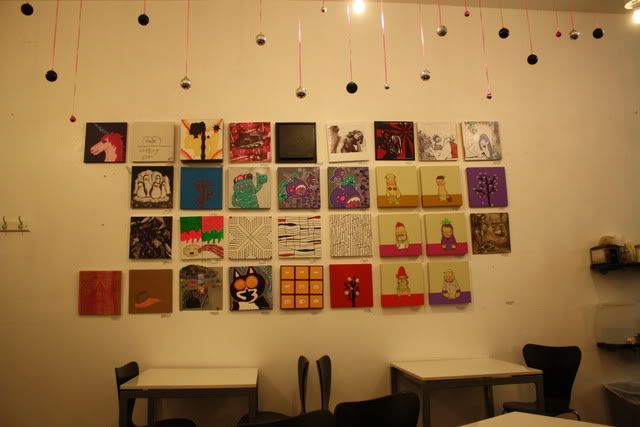 4. and CEREAL (even though you can't tell from this picture)!
ridiculous flavors and crazy combinations.
i am even considering naming this saturday "sugary cereal saturday," so i can finally go and try some for myself.