it seems i really can't get enough live music these days...
it's true.
from may to now i've seen:
-the lilith fair
-kings of leon
-lady antebellum/
tim mcgraw
-david gray/ray lamontagne
-the fruit bats
-band of horses
-and most recently, blind pilot
who really needs to save money for the future anyway?
music=the currency of love.
(not sure where that came from...)
anywho...
nick and i trecked up to boulder on monday night (even though it was a school night...we're just two crazy kids after all) to see blind pilot, one of our favorites from the year.
we got there a little early and perused the record store across the street from the venue.
and yes, i walked out with one of the mamma's and the papa's albums and one from cat stevens for good measure.
music will bankrupt me if i'm not careful.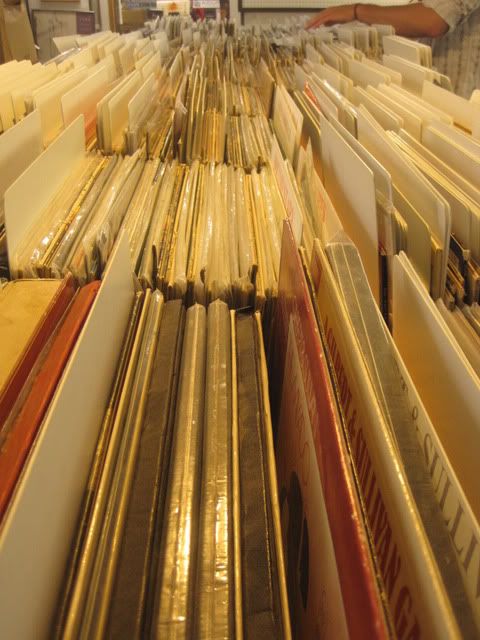 then we discussed starting a violin/cello band over a beer...
the first act was surprisingly amazing.
corey chisel and his sidekick (i'm not sure of her name)
his voice was good and hers was INCREDIBLE.
what can i say?
i'm a sucker for female singer/songwriters.

they were so good i even bought their record.
i may have an addiction.

this was my favorite song of theirs...



finally...blind pilot graced the stage.
the girl on the right was just so...cool.
i haven't seen someone rock pigtails in a long time.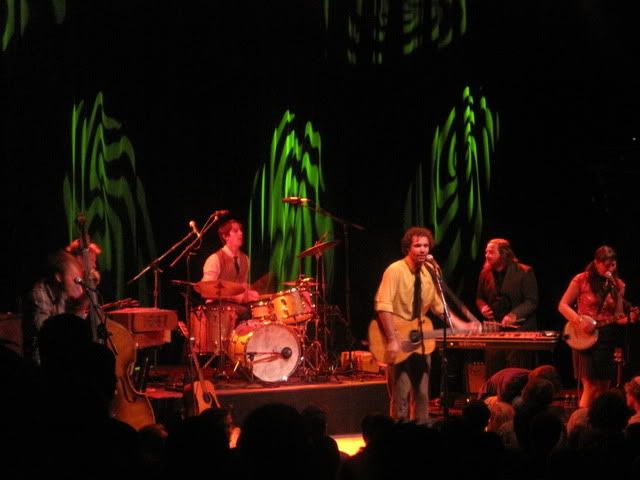 they sounded great (which is always a plus).
too bad they were still performing at midnight and we had a 40 minute drive ahead of us.
we may be crazy, but we're not ridiculous.
we had to peace out a little early.