like how these beautiful children have to live in an orphanage year after year, with no hope of ever being adopted.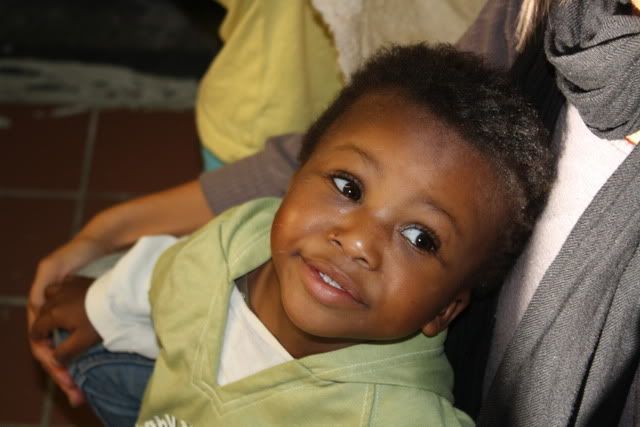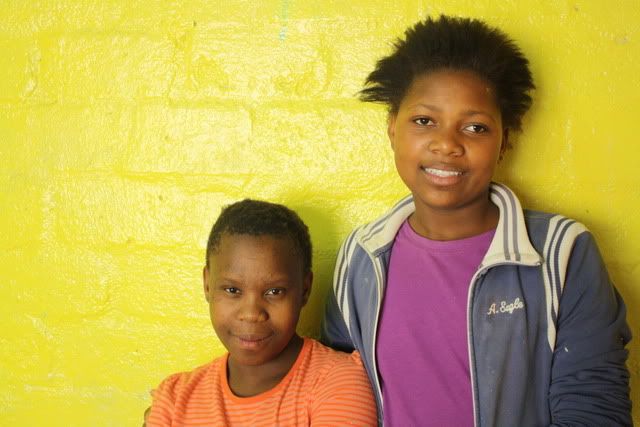 they loved my camera.
they played with my hair.
they showed us their rooms.
they offered us their lunch.
they held our hands as we walked down the street.
they stole my heart and reminded me, once again, why jesus loves the orphan.