there's nothing quite like a good birthday...
celebrating life with the people who make your heart do cartwheels

and i would venture to say that my 25th birthday celebration week will go down in history as one of the best

it all started with a joint bash at the laniel's (a.k.a. the madison street bistro)

here are some of the people who came to celebrate...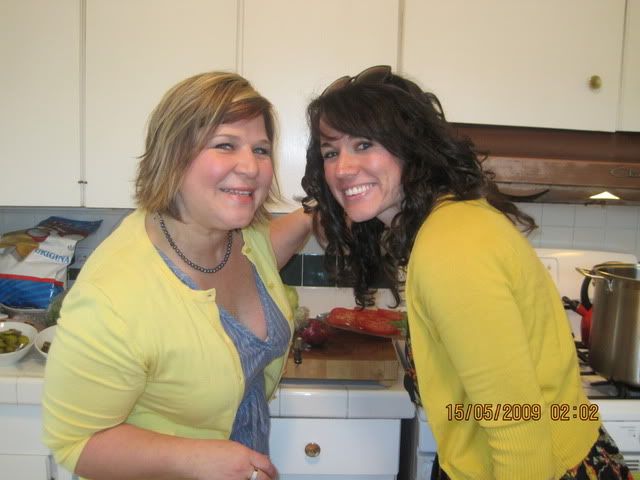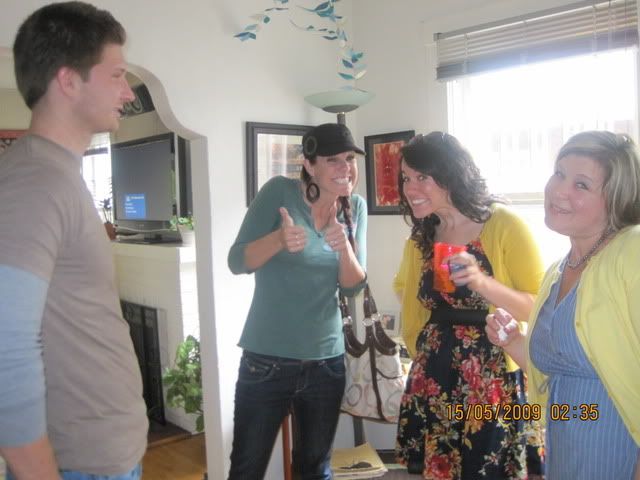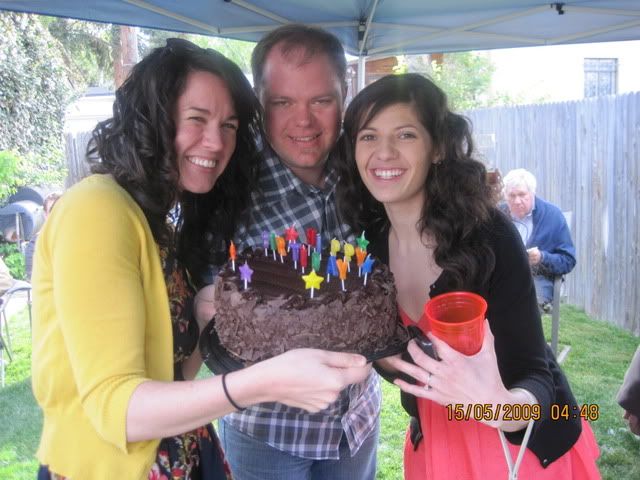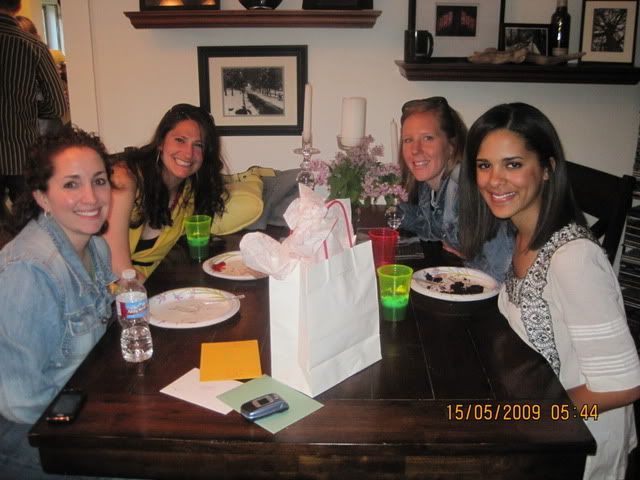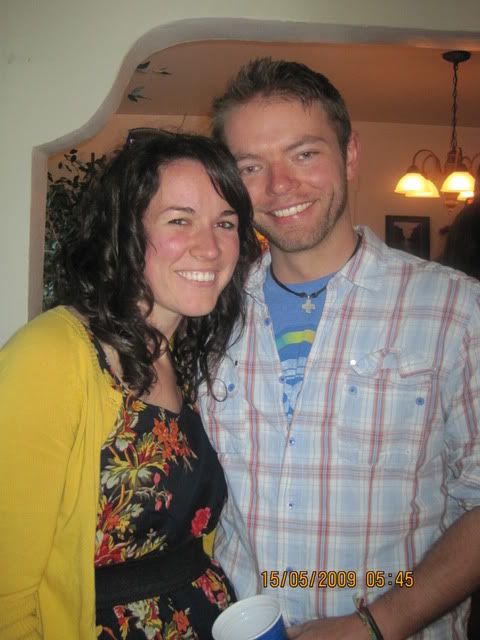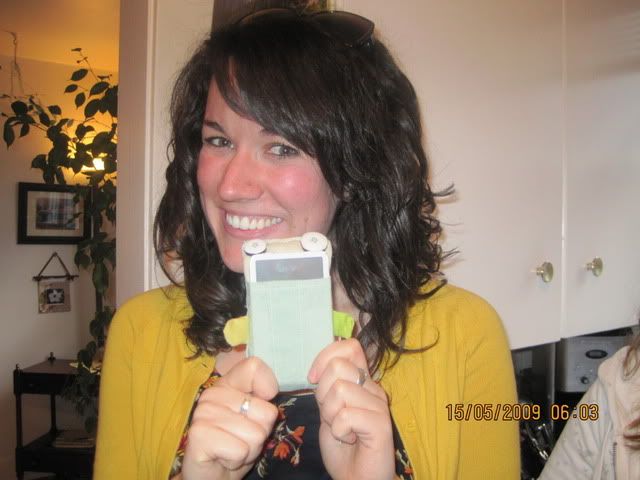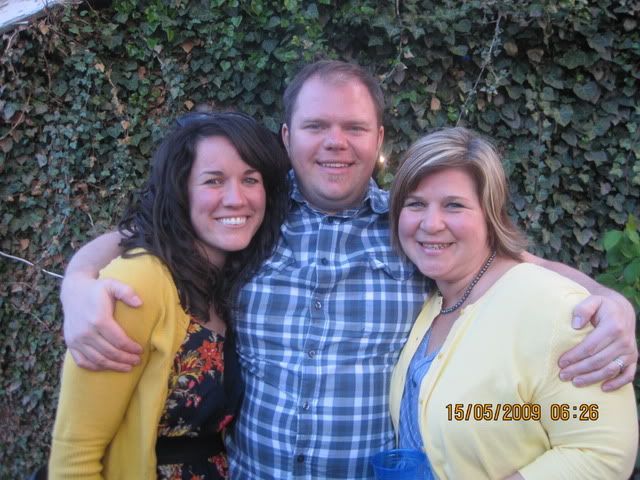 highlights of the night:
-reuniting with heather and jason and coming to the realization that they are no longer on the other side of the world! hooray for friends in the same time zone, state, and only an hour away!
-brian's home brewed beer and kari's sangria (insanely delicious)
-an anthro gift card (thanks tiff and colby) that came in the most adorable robot-eque case (the new home for my ipod!)
-spending time with friends who are like family
-wearing my new dress:)
-opening a card from calley, discovering a picture of a canon rebel, and realizing that calley, aaron, my parents, chad and rachel, kari and brian, lindsey and andy, and crystal had all put in money for my
new camera
! literally a dream come true! i was in shock and SO grateful!
bottom line: i am loved beyond measure.
xoxo