i loved being back in smaller community. it made me miss china.
i think i may have gotten a little teary eyed when we sang "how deep the father's love for us"
we would sing it all the time in china.
and it was especially great to see jake and sarah zaske (the pastors of the church)
love them.
and i even got to see an old friend from high school and his wife.
happy reunions all around.

next, we had to satisfy our caffine addictions by stoping at an adorable coffee shop.
sometimes, i think i should just quit my job and start a shop like this. but with crafts, cupcakes, and books.
maybe one day.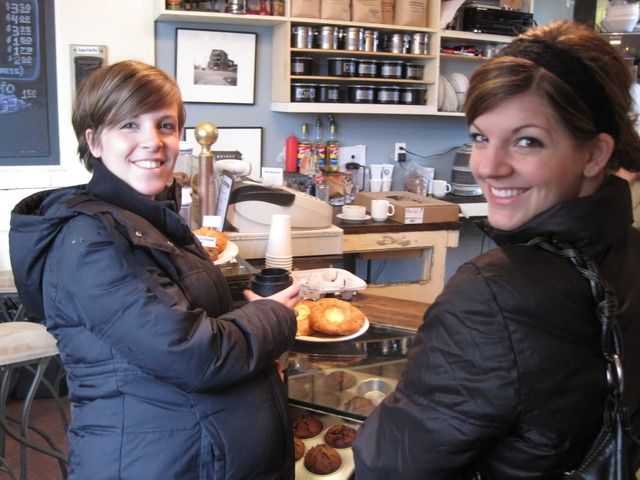 it was pretty rainy...but makes for a great picture.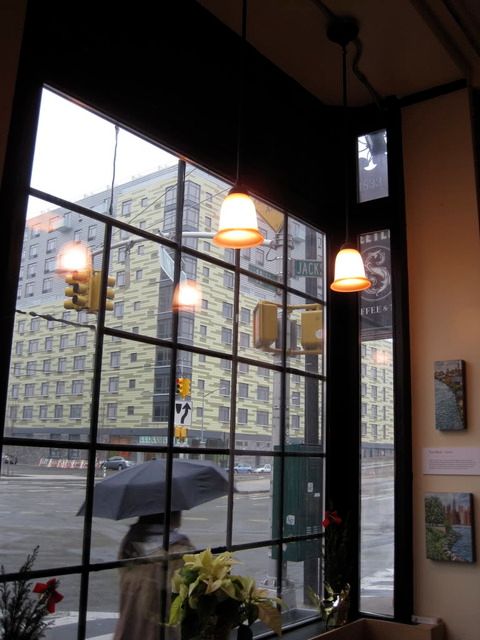 rainy days=manicures.
i can't get enough of kristin's face in this picture.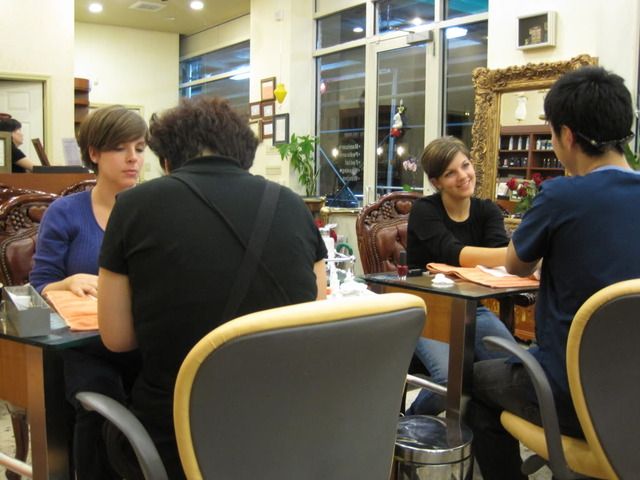 rainy days= a delicious meal from amy.
i really gotta figure out how to make myself like cooking.
all my friends are ridiculously domestic, and i need to catch up.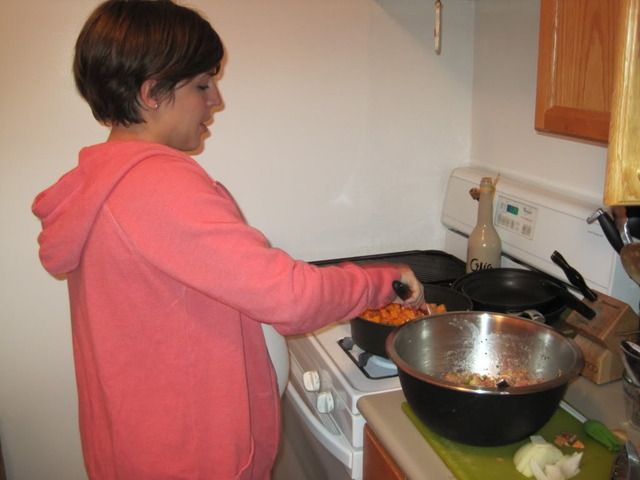 love these sisters.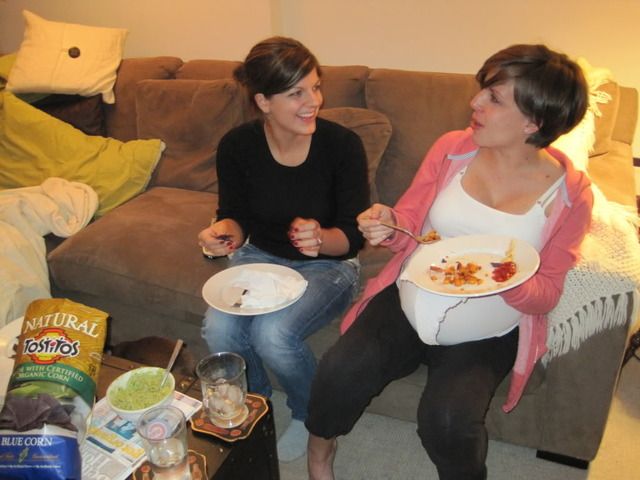 last day in the city: first stop, fashion ave.
we were in pursuit of mood!
if you're not sure what mood is, go here and here and educate yourself:)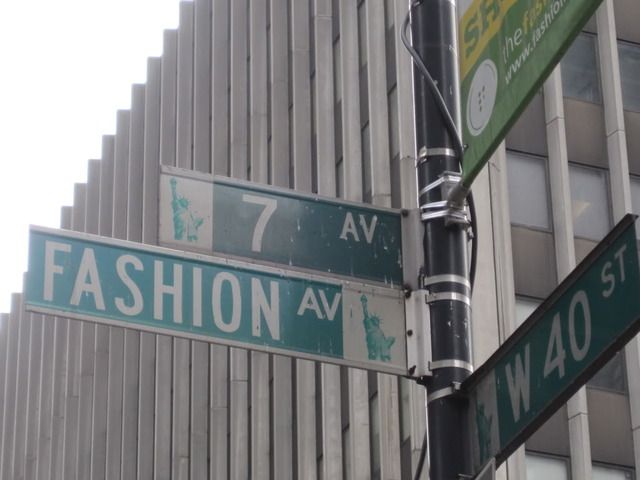 it was a project runway fan's dream come true.
i kept wanting to run down the aisles franting looking for fabric and pulling things off the walls.
but i restrained myself for amy's sake.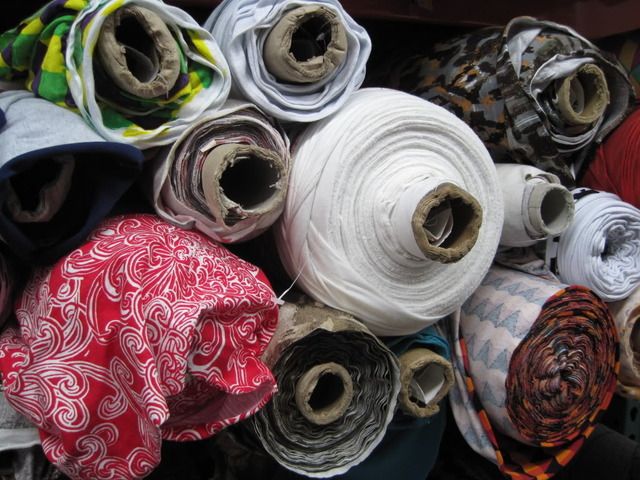 we bought some fabric to make head bands, and i bought a pair of buttons to turn into earrings.
no tim or heidi sightings, but the cashier said he met tim and he's very nice. good to know.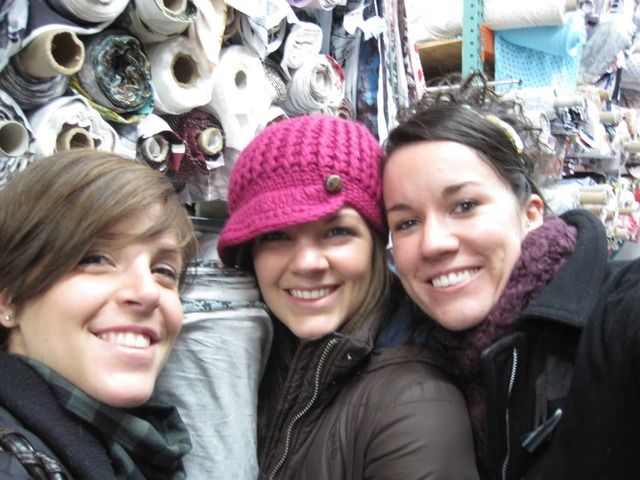 after i bought a new pair of chucks (hooray for new shoes that don't have holes!),
we stopped for take out at tuk tuk. one of my favorite spots in her neighborhood.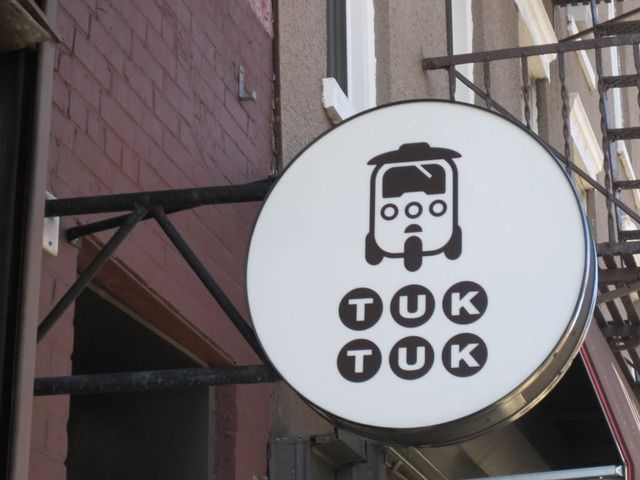 gotta love street art.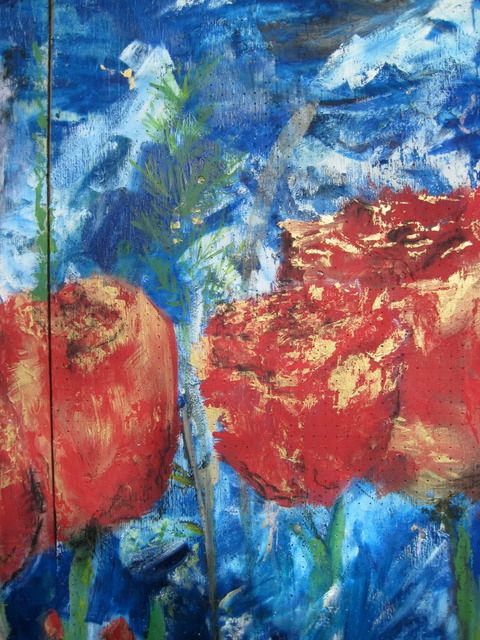 before i had to catch my flight back to denver, i had to take more photos in front of amy's apartment...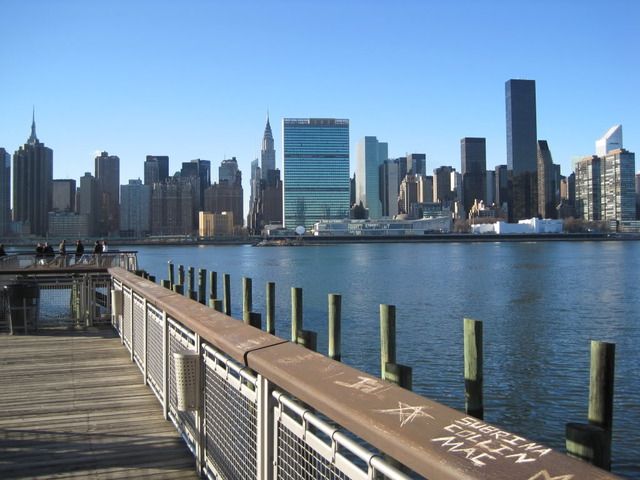 my favorite pup.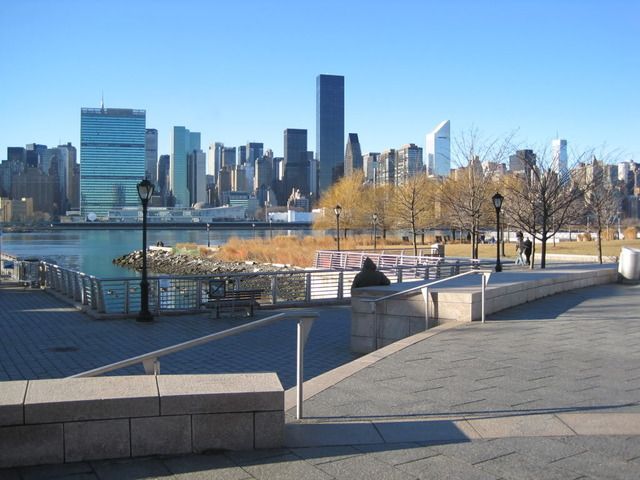 and then we saw this mural from the local elementary school and just had to do a little photo shoot...

we are dorky educators. obviously.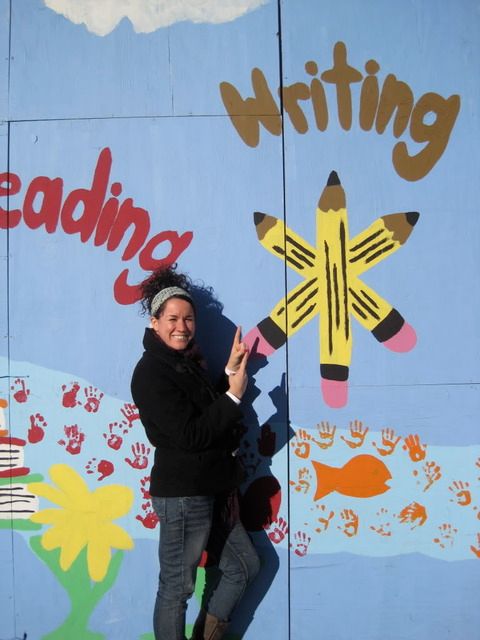 readers are leaders.
this photo should be framed and put in my classroom.
amy's more of a math geek herself.
i love you, nyc. honestly and truly.
i'll be back soon. don't you worry.

♥ ♥ ♥