i really love nyc.
yes, it's true.
so many people. so many stories. so much to see and do.
it's a beautiful place.
and it's just that much better than one of my favorite people happens to live there.
and she's having a BABY.
so last weekend i went to visit and celebrate with her.
it was just plain delightful.
just call me a jet setter of sorts:)

the first day we headed out into the city.
first stop: grand central station.
love that place.
someone needs to do a documentary where they just set up cameras and perform interviews.
i would be a very big fan for sure.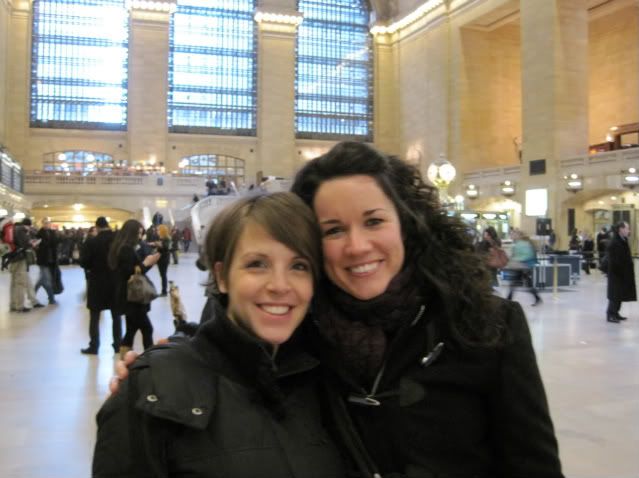 next stop: the empire state building.
i just feel like it's one of those places you should go as an american.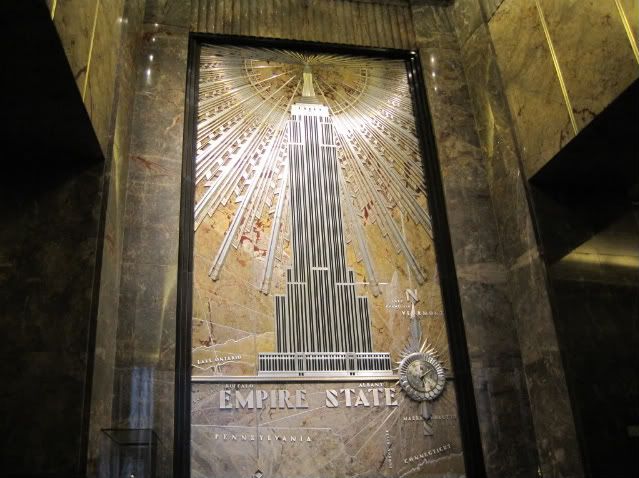 i got pretty camera happy.
(as to be expected with such a beautiful view)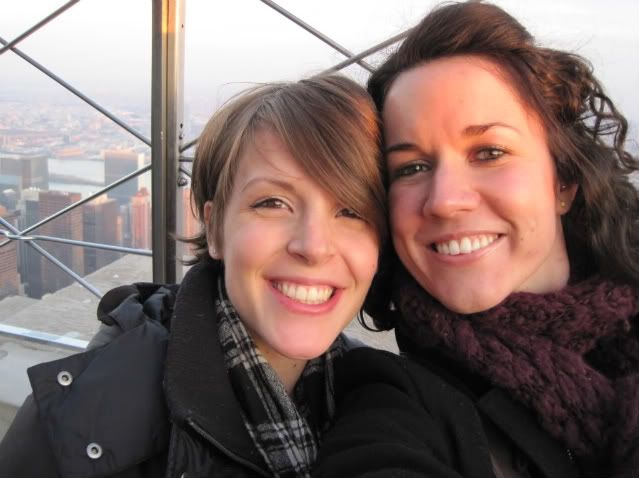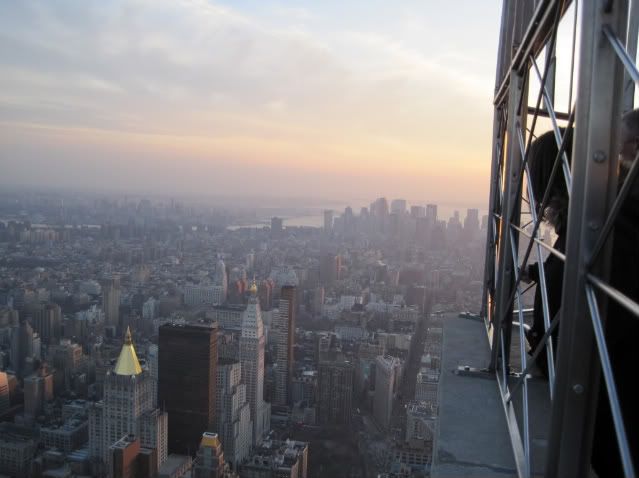 i like this one.

and the little face on this guy.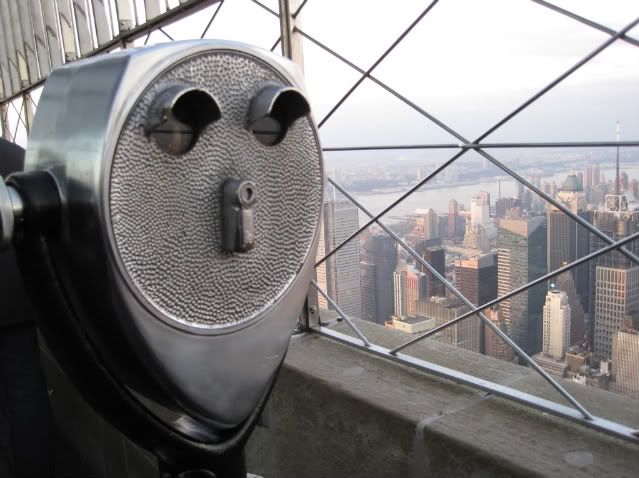 it was just a tab bit windy.
hence the attack of the scarf.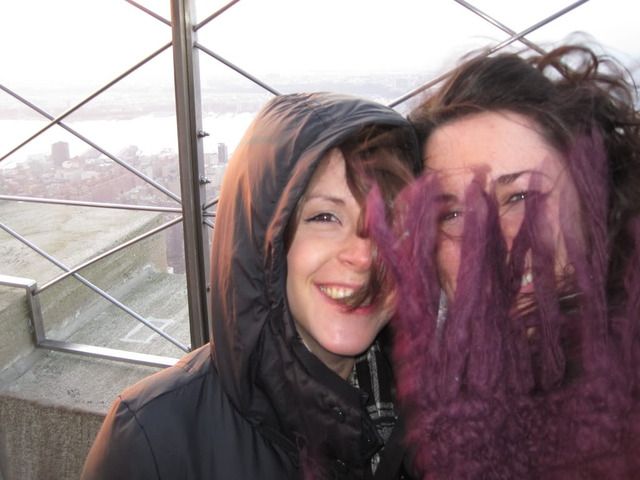 what a perfect spot to watch the sunset.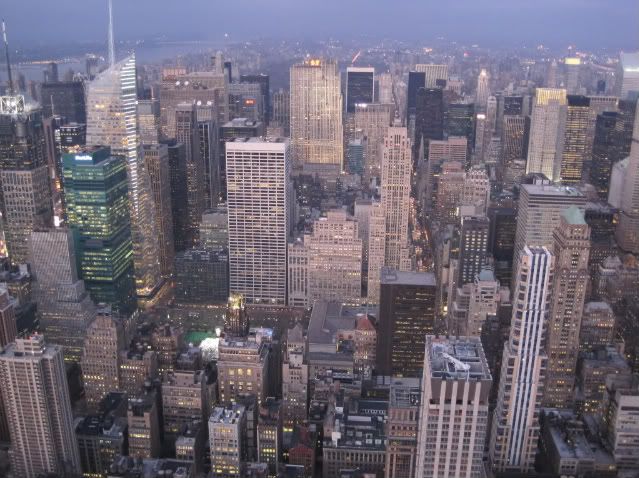 next stop: shake shack.
outdoor eating, convenient heaters, adorable string lights, amazing burgers
last stop of the night: crumbs.
i am a sucker for cupcakes, especially ones that are baked with love:)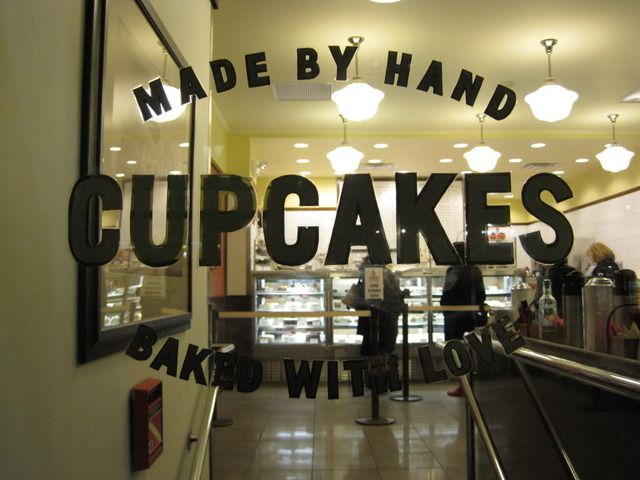 look at this adorable momma who was kind enough to trapse around the city with me.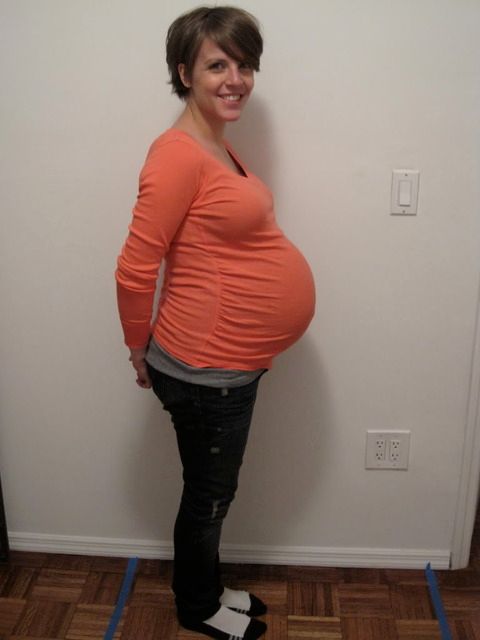 saturday activities included: baby max's baby shower (hosted by her amazing friends in nyc)!
the food was incredible.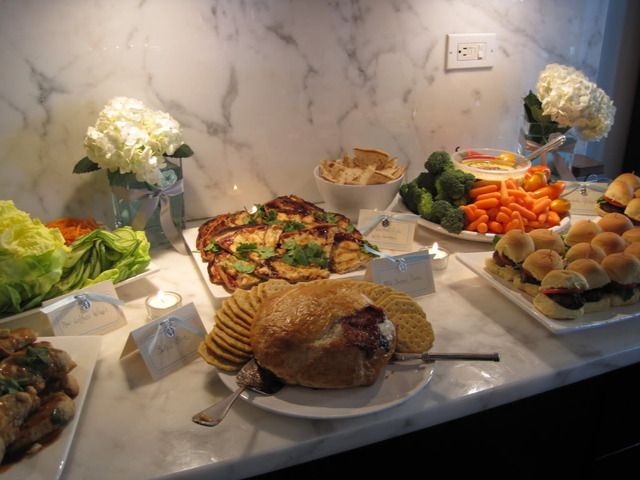 of course we played the obligatory baby games.
too bad my string was a few miles too long.

and then it was craft time, designing onesies for mr. maxwell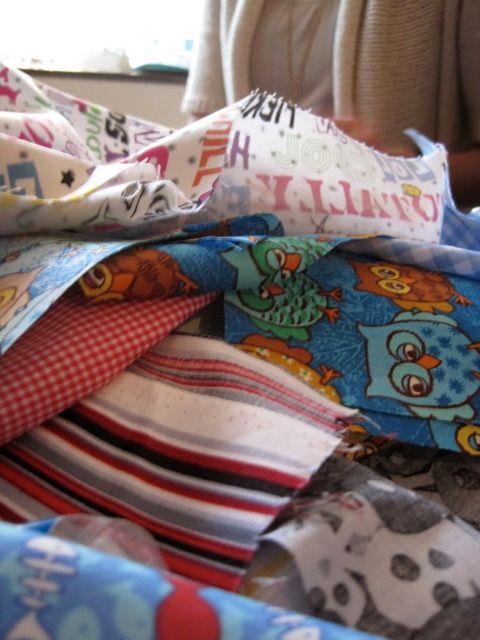 here's the one i came up with...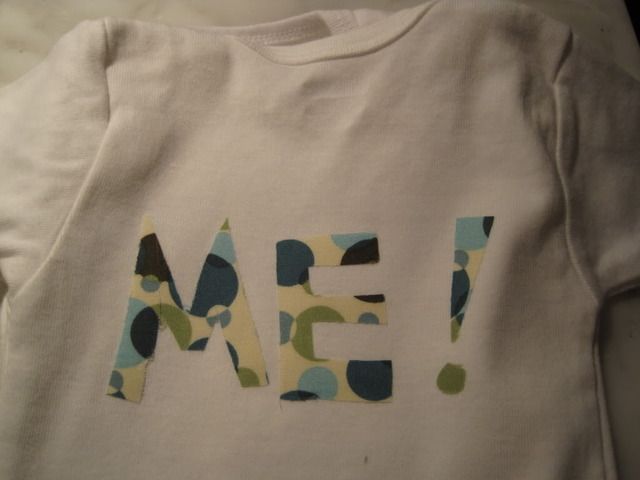 which paled in comparison to kristin's adorable creation.
a vest? with a bow tie? are you kidding me?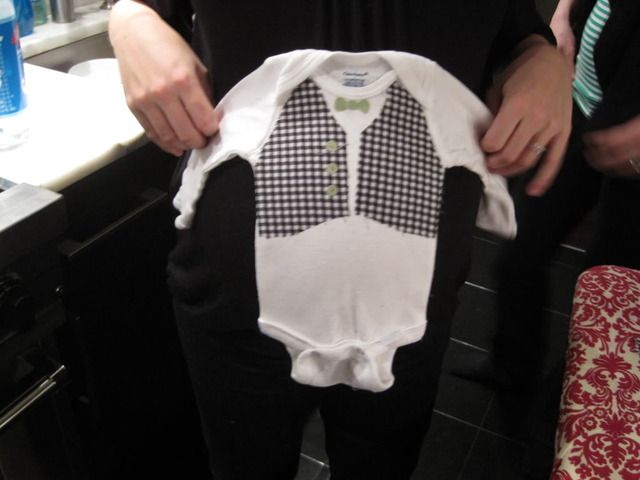 group shot of all the ladies at the shower.
really, truly great people.
i had to step out onto the porch to take a shot of the city.
i can't even imagine living in an apartment where this is the view from the window.
we ended the day with dinner at el ay si in amy's neighborhood.
they sold cheesy tater tots. i was in love.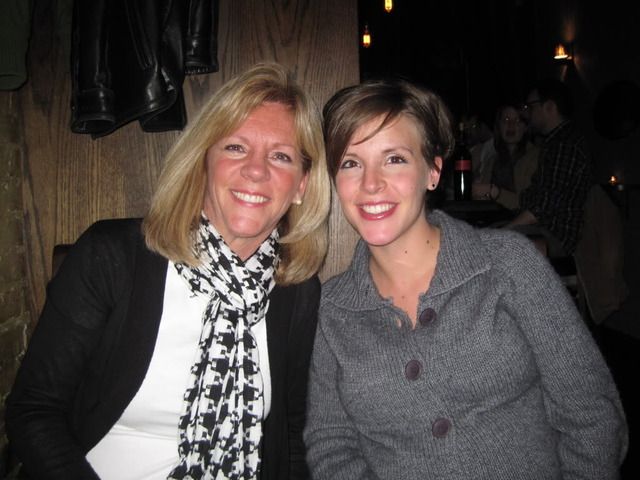 there is nothing like friends who are more family than friends.
such a gift.