christmas happened. it was glorious. here's a visual recap...

calley and i spent christmas eve at the walker residence.
todd, melissa, molly, xander, tiffany, colby, calley, and myself feasted on some prime rib and a variety of delicious treats.

todd was very serious about his prime rib.
"guys, seriously, we need to start eating. it's getting coooold."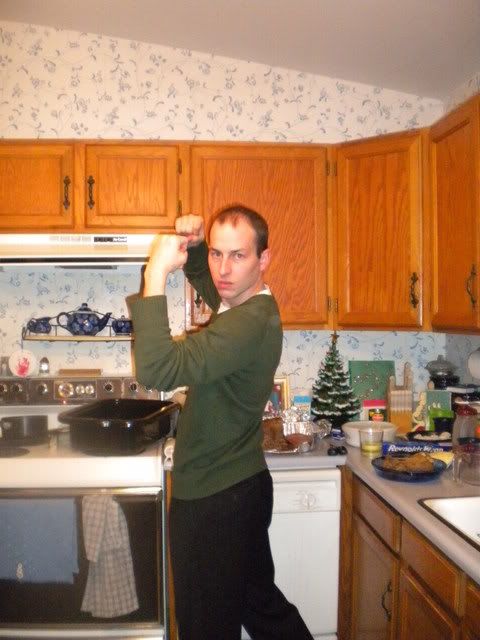 i really like these kids. (and tiffany too!)
mr. potato head was a big hit!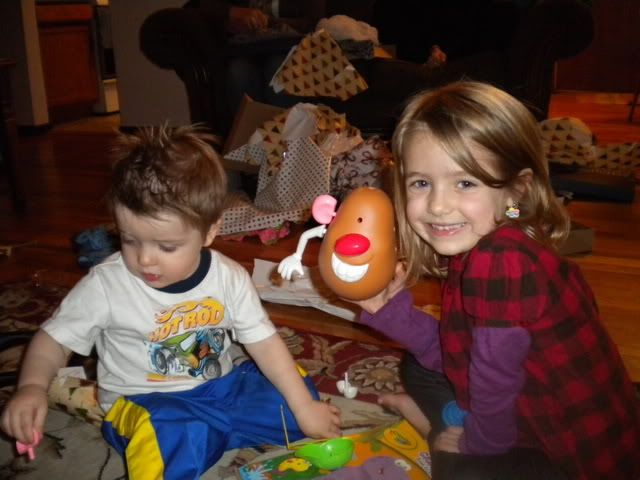 i throw him around, and yet he keeps coming back for more.
not a fan of the largeness of my head, but defnintely a fan of all this lovin'.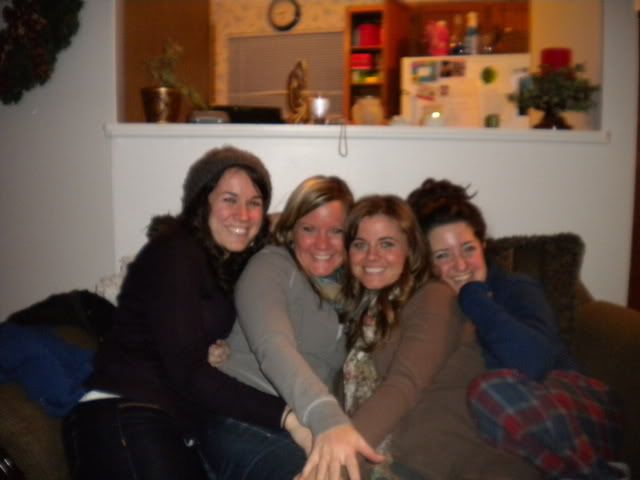 after a lengthy counseling session courtesy of todd (and leading me to have a quarter life crisis of sorts:) we headed home (around midnight) to start cooking for christmas morning. i snapped this before i went to bed around 2:30 am.
*yes, that is troy bolton on top of the tree.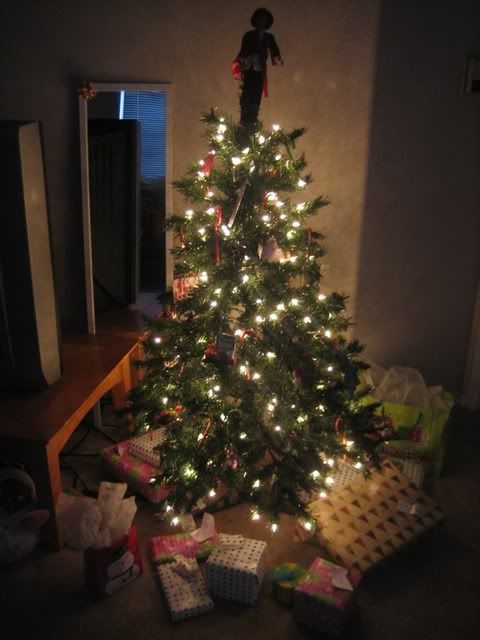 CHRISTMAS MORNING!
after i shimmied out of my room to "all i want for christmas is you" by mariah carey, the festivities began.
we opened our presents...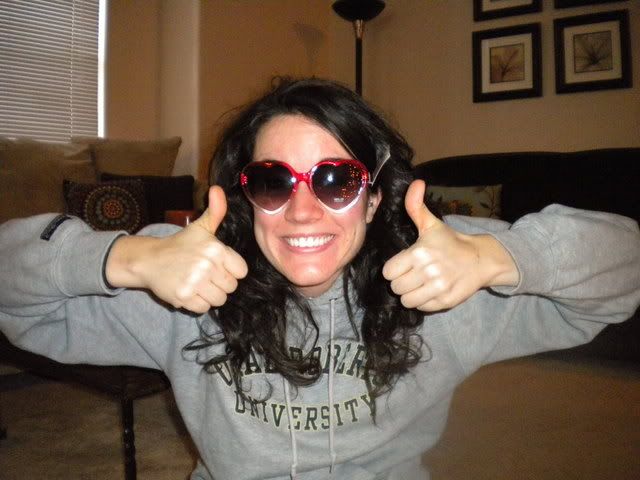 notice calley's new earrings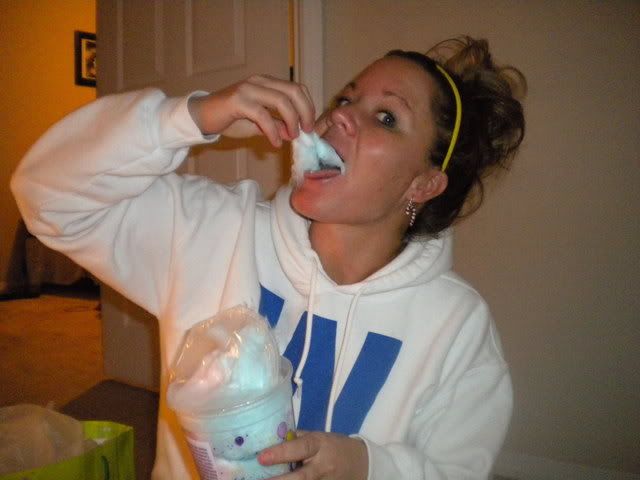 after the damage had been done.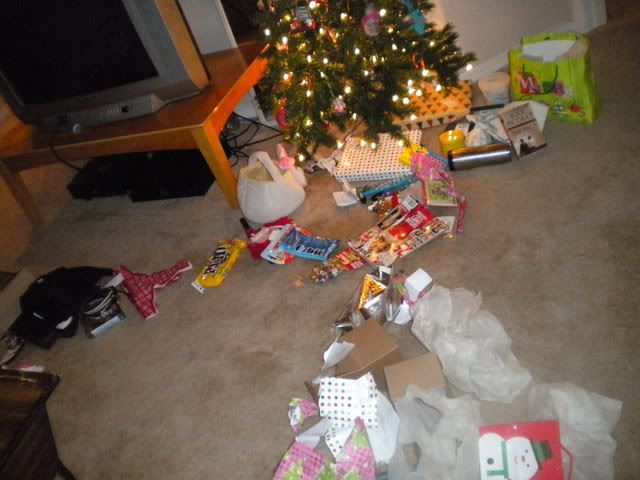 a traditional devries family christmas morning breakfast
(pancakes, bacon, and amazing egg casserole!)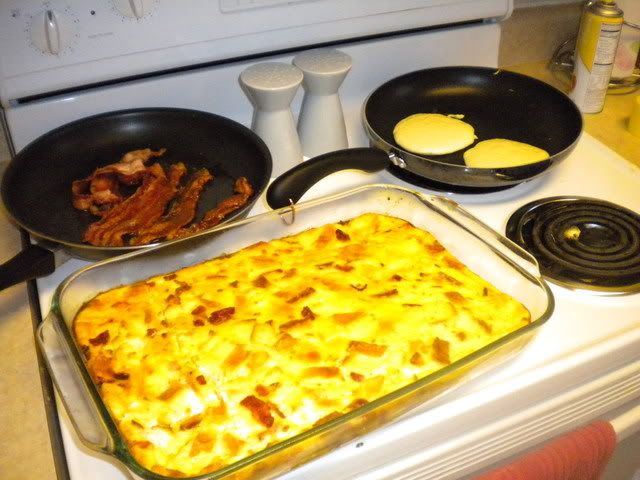 then we painted our nails and watched some of the documentaries calley got me
(spellbound and grizzly man are two of my favorites)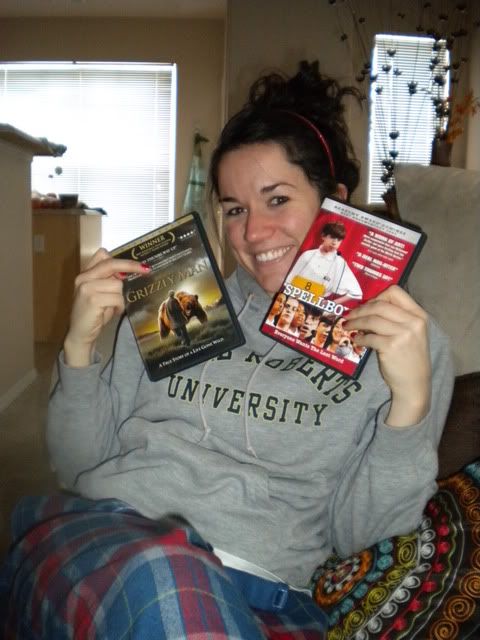 after staying in our pjs all day and snacking and crafting to my hearts content, we made our christmas dinner...these little beauties:)
brynja joined us:)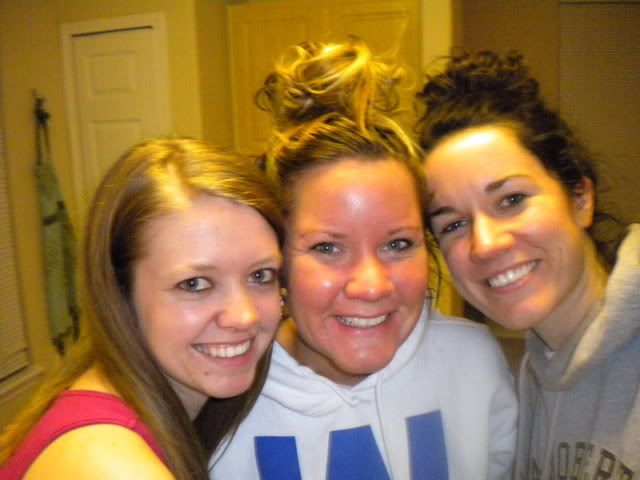 we ended the day with a V.I.P movie (yes, V.I.P. which equals reserved seats and a "waitress" who brought us free pop and popcorn...oh and how could i forget, a special lanyard to prove how special we are) "It's Complicated" (probably one of the WORST movies i've seen in a LONG time...i guess i'm not a fan of watching old people make out and engage in multiple affairs...call me crazy.)
it was pretty amazing to spend the first christmas with my sister in almost 10 years.

merry christmas from our house to yours:)