I'm currently experiencing one of the many perks of being a teacher...fall break. Although when I woke up this morning I was a little confused about what season it really was. Schools all over the city are canceled, and I'm trying not to feel jipped that my first snow day fell during a break. But it's 10:31 a.m., and I'm at home in my pjs, so I guess there's really nothing to complain about.


I had to take a short trip outside in my Chinese slippers to see it for myself:)
The days agenda includes: grading students' essays, posting progress report grades, drinking coffee, doing lesson plans, listening to
Mark Driscoll
all morning, and playing in the snow tonight.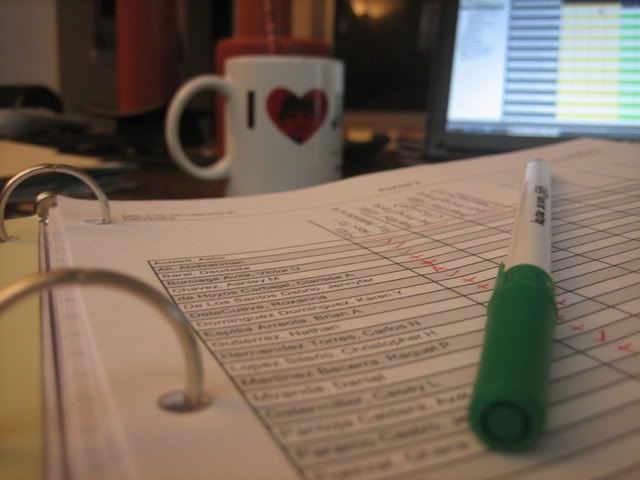 Not too bad, I'd say.