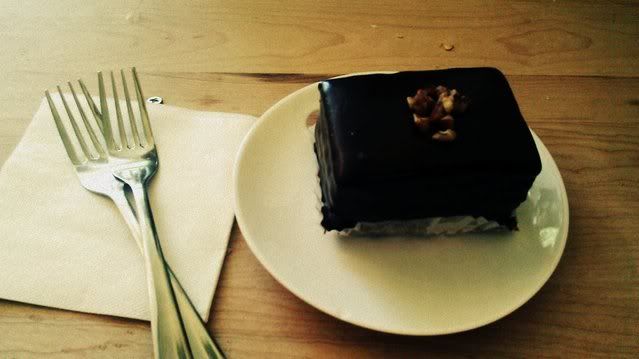 the "prociutto & bre sandwich" and "banana cake with cream cheese & nutella" were out of this world.
this spot definitely deserves a visit if you find yourself galavanting around the highlands.
oh, and in case you were wondering, we decided that your twenties are like the middle school of adulthood.
here's to navigating it all without getting shoved into a locker...