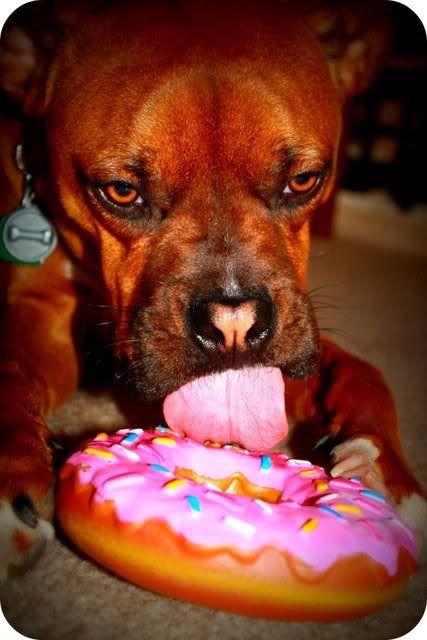 yesterday, sir winston ate my bible.
today, i found my bookmark ribbon in his poo.
wow. wow. and wow.
he may have just become the one exception to the age old rule
"all dogs go to heaven."
hopefully God gives grace to him for being so adorable.
i've got my fingers crossed.