this weekend, i...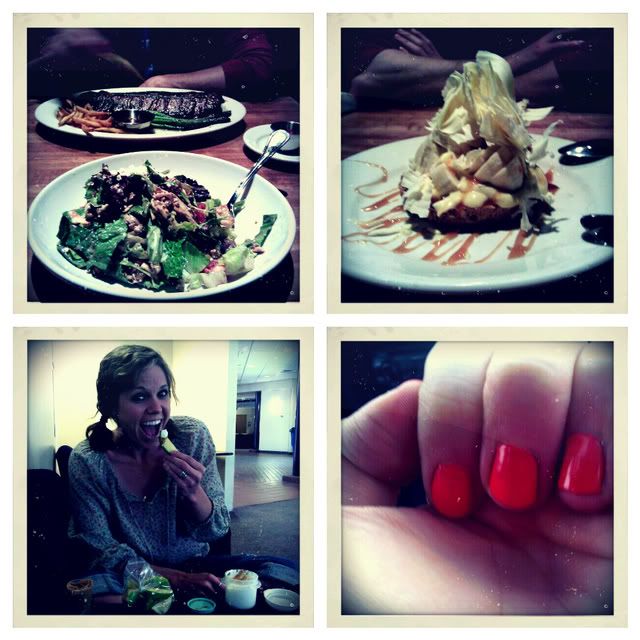 enjoyed some friday happy hour action with the lovely lindsey, indulged at white chocolate grill with mr. lesley (the banana cream pie is no joke), hung out with heather and discussed women in islam (mostly because she is SO dang smart), watched sir winston knock it out of the park at doggie school (minus that black dog he semi hated...whoops), cuddled, painted my nails (duh), stuffed my face with burgers and tim tams (!), received the best picture of my sister ever (see evidence below), enjoyed another fab sunday at
church of the advent
(happy palm sunday), listened to our pastor and mr. lesley talk about how they are soul mates (while laughing at each other's jokes) at a church peeps bbq, and learned a valuable running lesson...you probably shouldn't run 6 miles if you haven't had any water that day. you would think that's a given but not for me apparently. yikes.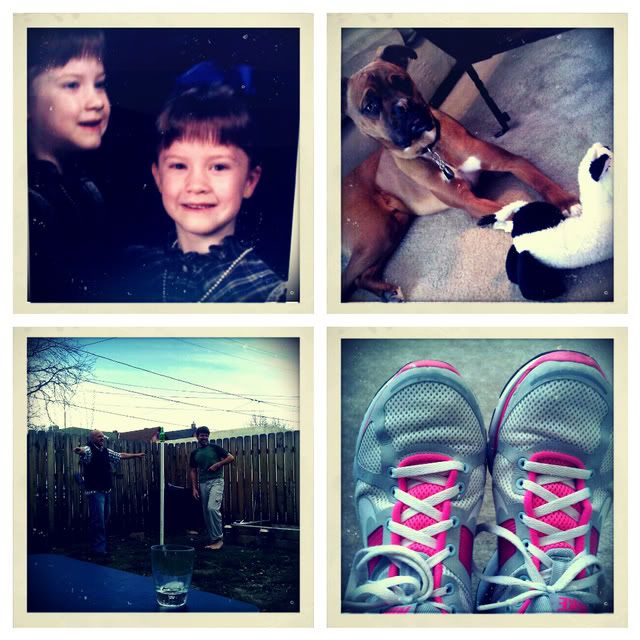 pretty good weekend.
onward to the week ahead!