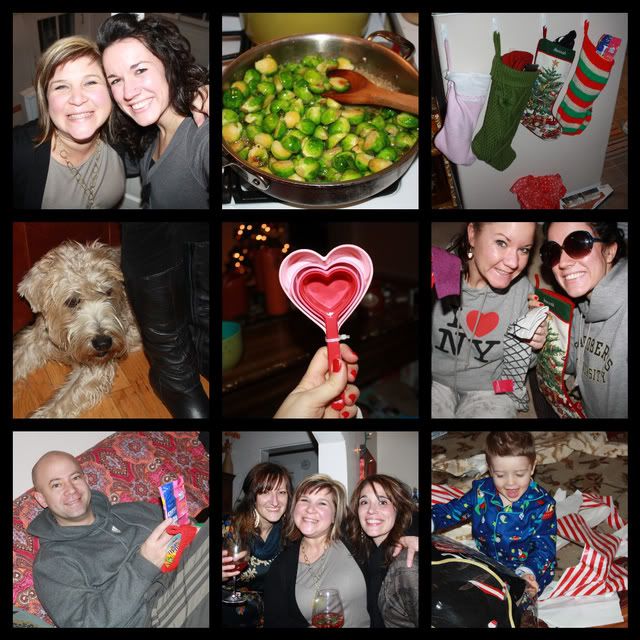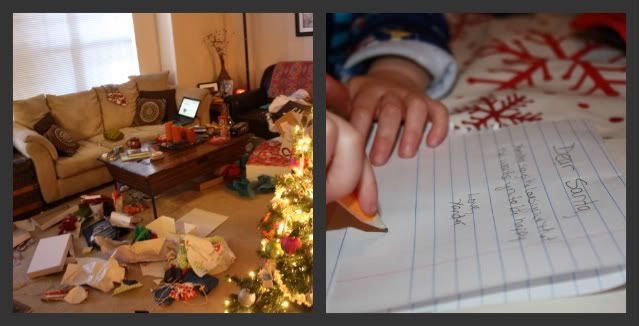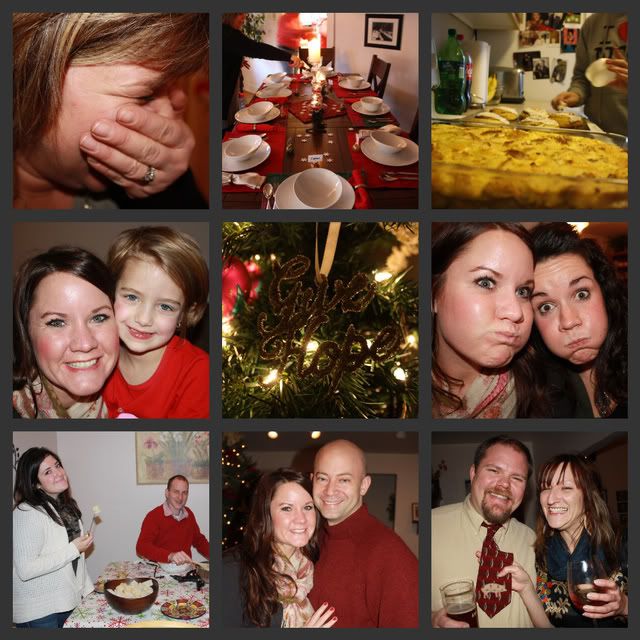 christmas highlights hot off the press (let's be honest though, they're luke warm at best:)
-candlelight christmas service with calley at wellspring. there were so many kiddos. and they were SO CUTE.
-christmas eve fondu. delicious.
-xander wearing a dress with full make-up on. i guess it's acceptable to dress in drag when you're 2 years old.
-watching xander and molly open presents. christmas is just more fun when kids are involved.
-staying up until 1 a.m. with calley to make our traditional christmas egg casserole.
-christmas morning presents!!!!!!!! (the heart shaped measuring cups were one of my favs!)
-christmas night at the laniels. the good eats. the probably too delicious drinks. the amazing company. crazy dogs. lots of laughs. interesting family dynamics. overall perfection.
this christmas was pure JOY.
xoxo