1. white twinkle lights.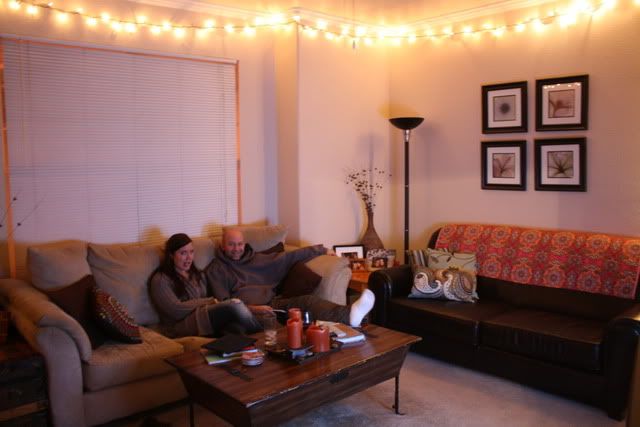 2. vintage colored bulbs to blind our neighbors.

3. garland. and more white twinkle lights of course.

4. taking the charlie brown tree out of storage.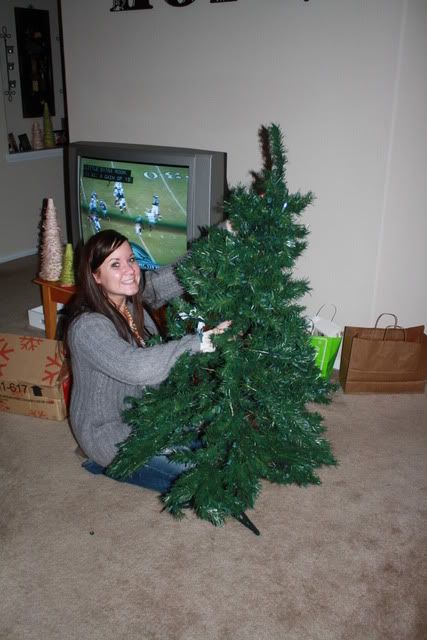 5. trimming it while you drink eggnog and blast christmas music.


6. busting out the best tree topper known to man.
yes, that is mr. efron is his high school musical 3 cap and gown.
love it. so much.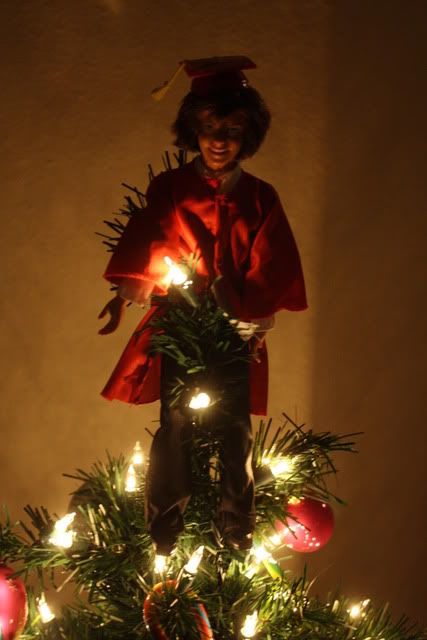 7. quality sister time.
gosh, i love this lady.

8. making edible ornaments...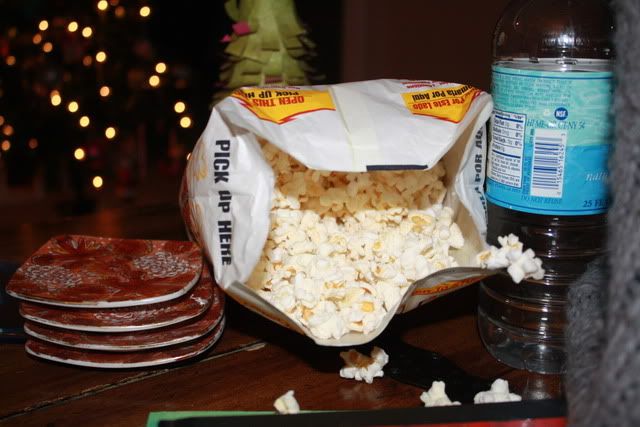 ...with lovelies who act like they're in a sweat shop.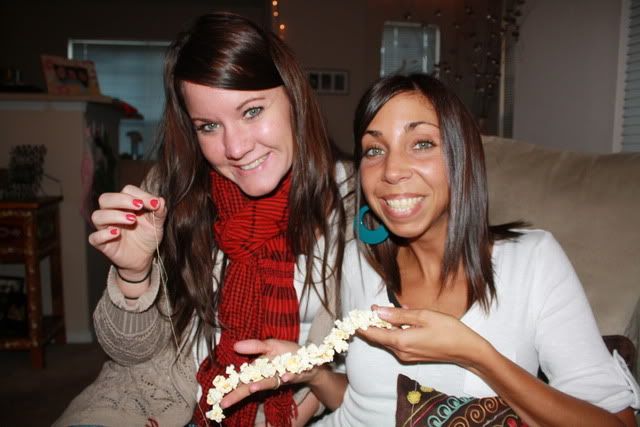 9. getting really excited and taking pictures where you look like a vampire freak.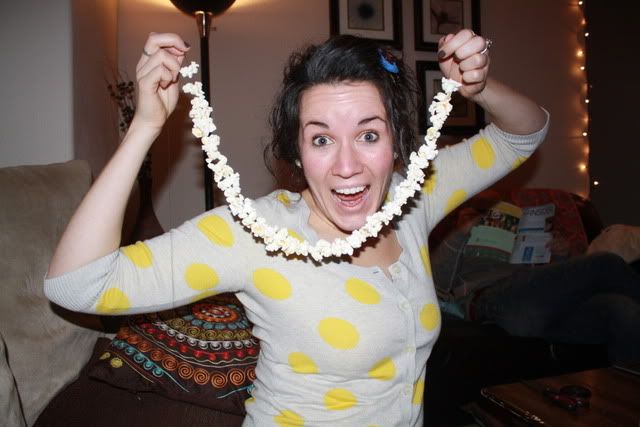 10. trying not to get mad when said lovelies eat your materials.

11. and last, but certainly not least, admiring the work of your hands.