1. making soccer cool again.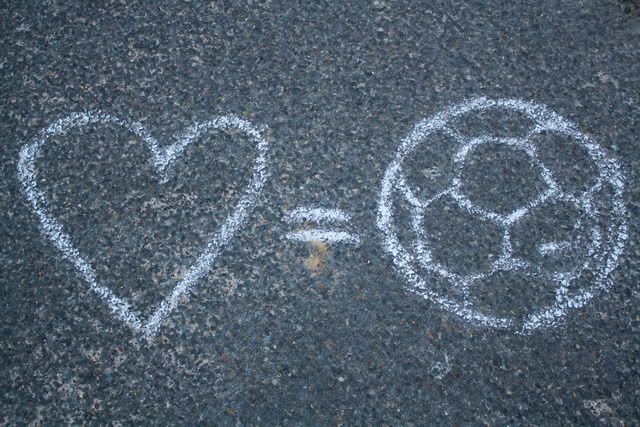 2. bringing together a group of rowdy americans in an irish pub in the center of cape town, south africa.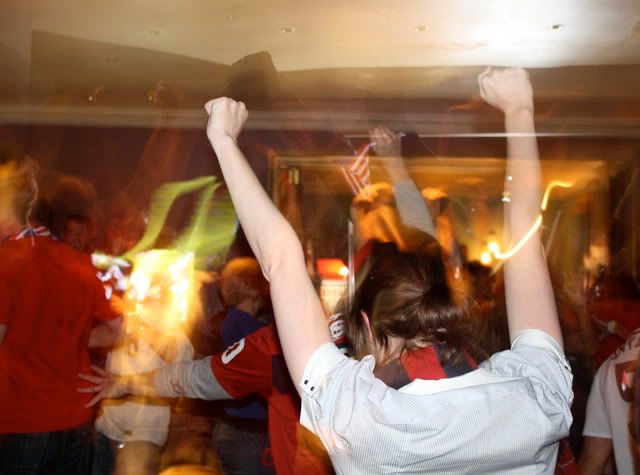 3. giving grown men the freedom to cry and jump around like little school girls (oh, and scream obscenities at the tv for the first 91 minutes of the game).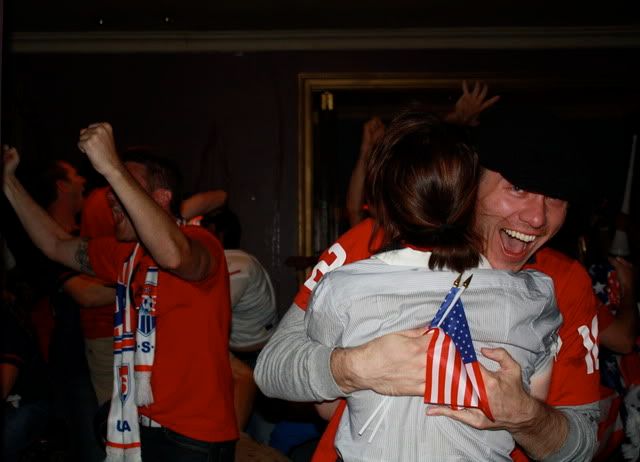 4. making us proud.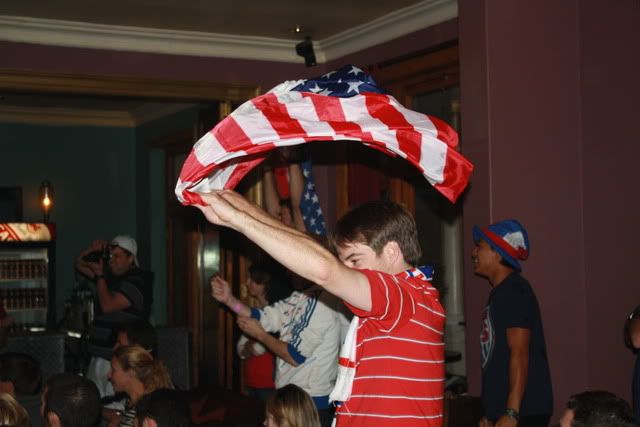 amer-i-can boys, amer-i-can.
just because i haven't gone to a live game here in south africa, doesn't mean i haven't had an authentic screaming your guts out, adrenaline rush experience.
xoxo