I became a true Colorado-ian on Thursday.
I went skiing.
Some of my teacher friends were kind enough to let me tag along on their trip to the mountains.
Oh the joys of being a teacher and getting random days off.

We stayed in a super nice condo and headed up to Keystone on Thursday morning.

Meet Libby and Allison.
They are both professional skiers (in my humble opinion).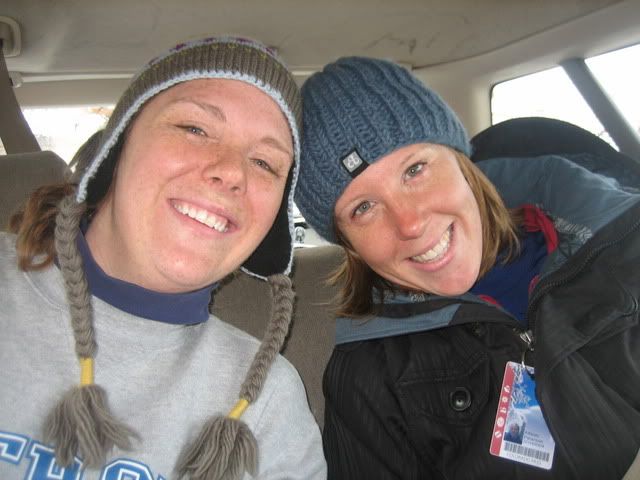 I was pretty excited.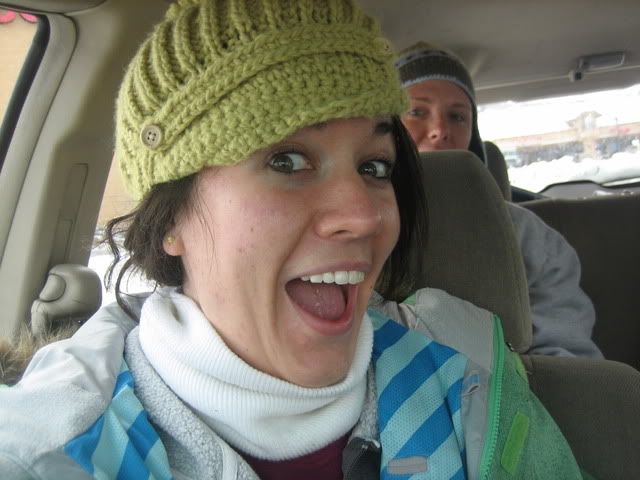 Meet Emily (on the left). She was kind enough to be my instructor for the day...

and pose for my pictures.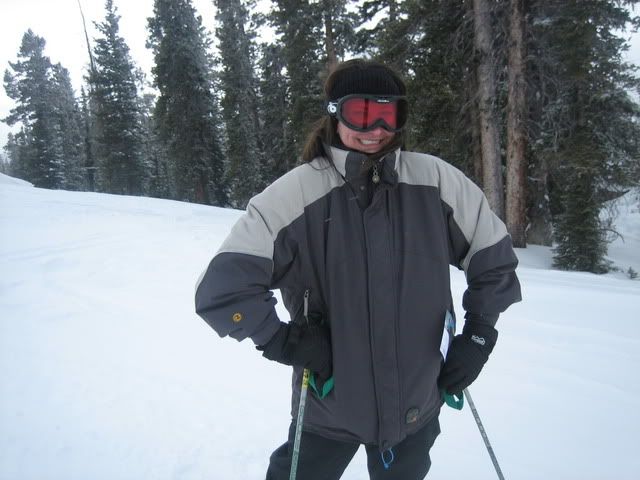 I believe this was right after Allison came down the mountain with my cellphone in hand.
Note to self: Put important belongings in pockets with zippers.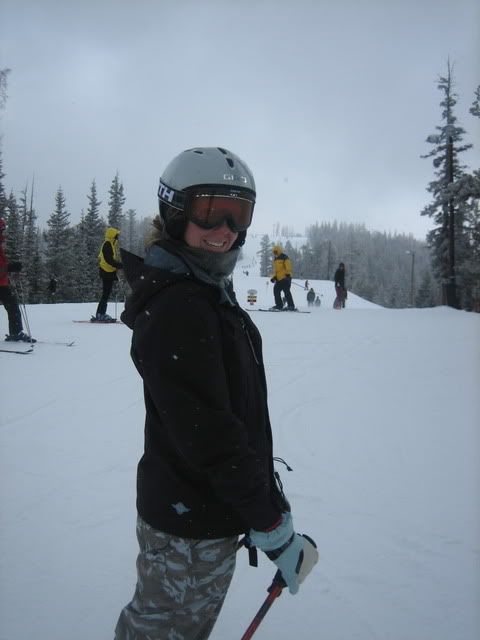 Love these ladies.


Memorable quotes from the day:
Me: "Emily, I'm SLIDING."
Emily: "You're skiing. You're supposed to slide."
Me: "Right."
Me: (After going down the first part of the run) "How are we going to get back up?"
Emily: "We're not going back up. We're going down."
Me: "Right."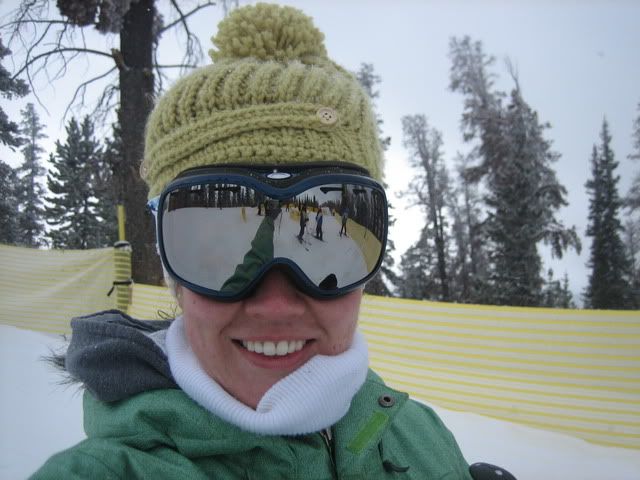 It even started snowing while we were up there.
Pure loveliness.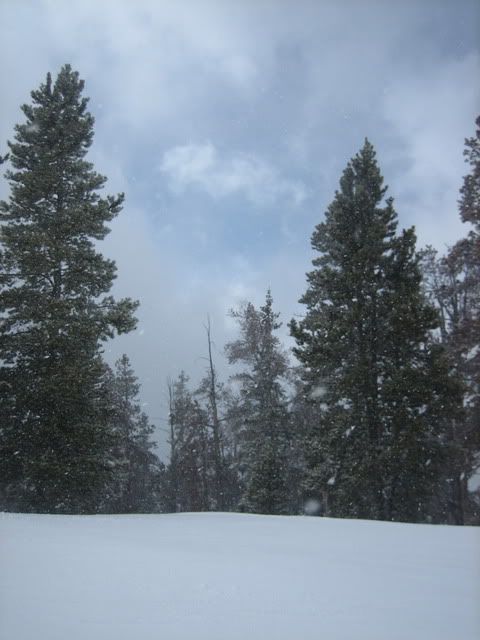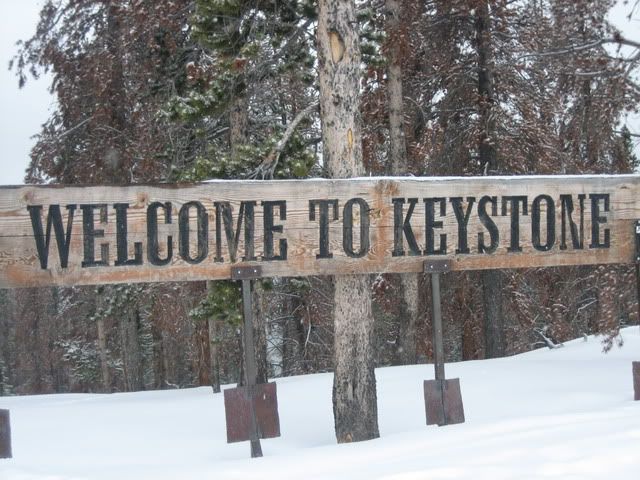 While the other girls went pro on the harder runs, I rewarded myself with some hot chocolate and people watching from the lodge.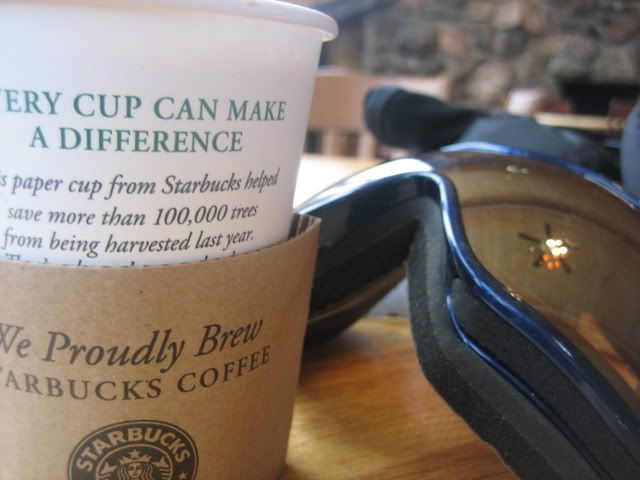 Back together again...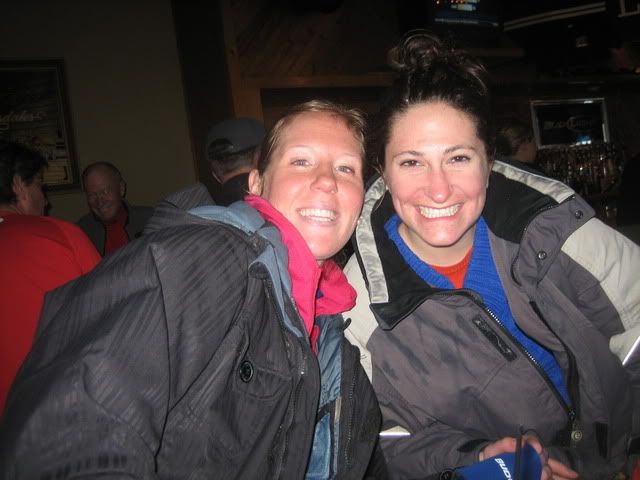 And, of course, before we left, I had to get a victory pose.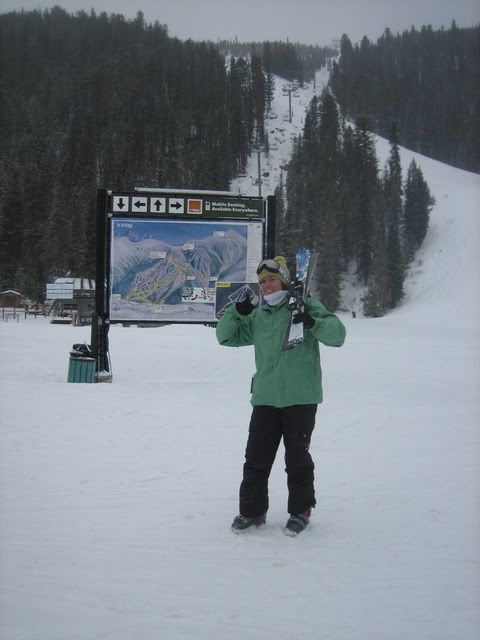 I actually think I may go back again soon.